Slab of rock fell on excavator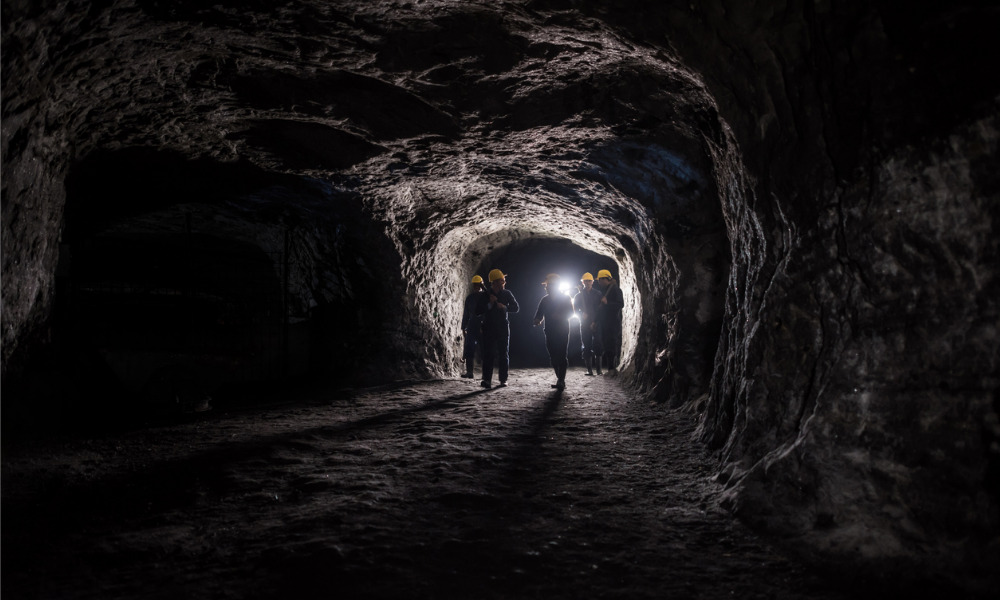 The Diavik mine in Northwest Territories has been charged by the Workers' Safety and Compensation Commission (WSCC) over a November 2020 incident that left one worker injured.
WSCC filed nine charges in the Northwest Territories' Territorial Court under the Northwest Territories' Mine Health & Safety Act.
At the time of the incident, a slab of rock fell on the worker's excavator as he was attempting to move rock after a blast, according to WSCC.
"Diavik Diamond Mines Inc. is charged with multiple counts alleging various offences in violation of the Mine Health & Safety Act, including failing to take every reasonable measure and precaution to protect the health and safety of employees and ensuring that all supervisors are properly trained in safe work and safe blasting procedures," said WSCC in a press release.
Charged are Diavik Diamond Mines Inc., the mine manager, the blasting supervisor, and the supervisor/shift boss.
The first court appearance for the matter is scheduled for Jan. 18, 2022, according to the commission.
In a brief statement, a spokesperson for Diavik said no comment would be made "as there is an ongoing legal process," according to a report from Cabin Radio.
In a separate incident, one worker was hurt after being caught between two pieces of equipment in Nova Scotia.