Fire classified as industrial incident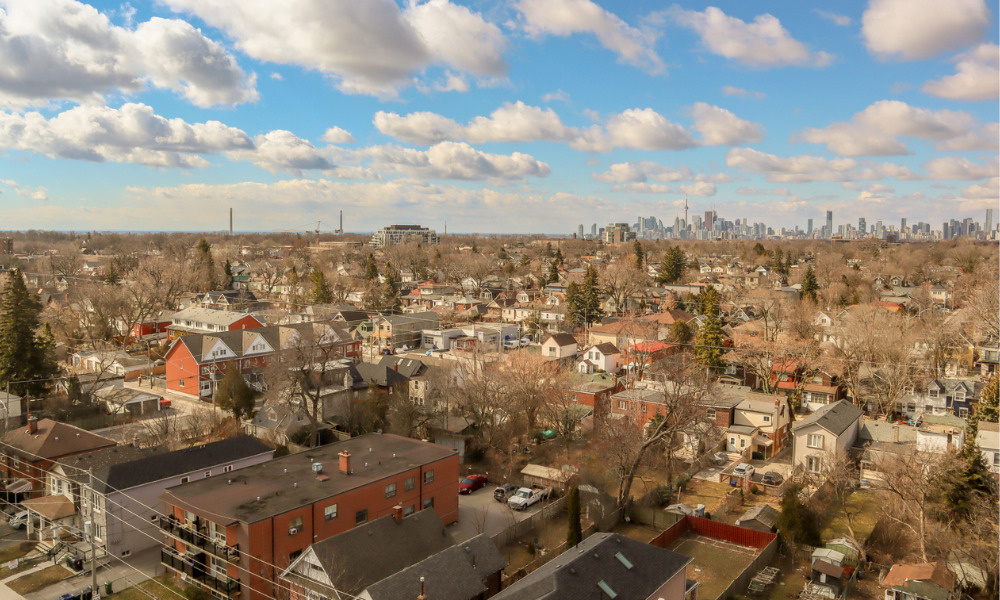 An unidentified person died while another one was seriously injured in an explosion at a chemical plant in East York on Wednesday.
Multiple other patients suffered chemical burns, according to Toronto Fire.
The incident took place at the Siltech chemical plant in the area of 225 Wicksteed Avenue, near Don Mills Road and Eglinton Avenue East, in East York. Police received a call about the explosion just before 10 a.m.
"Our @Toronto_Fire crews are on scene alongside @TorontoPolice and @TorontoMedics colleagues. Our Hazardous materials crews are engaged along with additional senior officers. Deputy Chief @TFSJessop is en route to the scene," tweeted Matthew Pegg, Toronto's fire chief, at 10:41 on Wednesday.
Firefighters had to battle against the significant chemical fire, according to Deputy Chief Jim Jessop.
"It took us a while to extinguish it. These types of fires are a lot more challenging than the normal types that the public is used to because you have to pick a specific extinguishing agent in relation to the chemicals that are on fire to safely extinguish it and not make the situation worse," he said.
The fire has been classified as an industrial incident and an investigation is underway.
In the U.S. back in June, two firefighters were taken to area hospitals after responding to a fire at the Chemtool Plant in Rockton, Illinois – just weeks after federal investigators visited the site because of two health and safety complaints.