Incident happened at a metal processing and die-forging company's site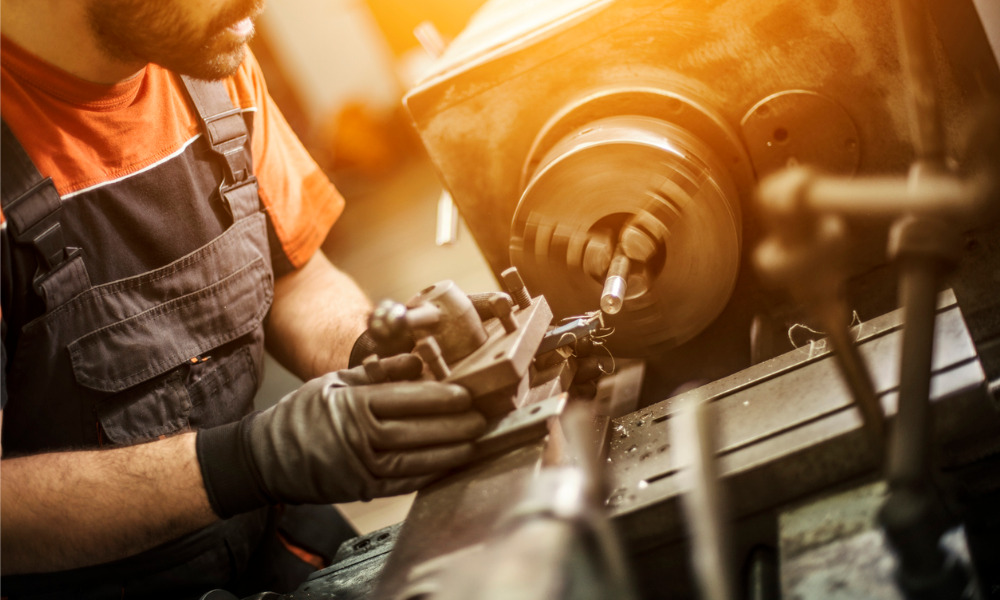 One man died while another was seriously injured following a workplace incident in Brantford, Ont. on Tuesday, according to reports.
The incident happened at Patriot Forge, a metal processing and die-forging company, reported CTV News. Officers were called the business at 280 Henry Street at 10:04 a.m. Tuesday, according to the report.
"Officers are currently on scene in the area of Henry Street near Wayne Gretzky Parkway for reports of a workplace accident. One male was pronounced deceased and one male has been transported to hospital with serious injuries. The Ministry of Labour is responding," tweeted Brantford Police on Tuesday morning.
Police did not provide further details. Meanwhile, a receptionist at Patriot Forge said that "an open investigation was underway and no one was available to speak" to the media, reported The Brantford Expositor. Workers who were outside the building at noon declined to comment on the accident, according to the report.
Previously, Ontario employer Pathways to Independence was $135,000 after one of its workers was fatally injured during an overnight shift. Also, Triple M Metal Corp was fined $120,000 after one of its workers was critically injured in a rail car collision. Ontario employer 2341134 ThermoEnergy Structures Inc. was fined $60,000 after one of its workers suffered critical injuries from a workplace incident, and Saskatchewan employer Gardiner Plumbing Ltd. was charged $20,000 plus an $8,000 surcharge for an incident that left one worker seriously injured.
Recently, five people were hospitalized after an explosion and a fire at a food complex in Sherbrooke, QC. Improper management of combustion systems can cause fires and explosions, according to a previous report.
Also, two people were hospitalized following an incident involving a crane at a construction site north of Toronto. And a construction worker was hospitalized after falling into a hole at an Edmonton construction site in Alberta.
Under Part II of the Canada Labour Code, employers are required to protect the health and safety of employees at work, by ensuring that employee complaints, including refusals to work, and accidents and injuries are properly investigated, according to the federal government.
Employers are also required to:
use all safety materials, equipment, devices, and clothing that are provided by the employer and are intended to protect employees
follow procedures relating to the health and safety of employees
follow all instructions provided by the employer concerning the health and safety of employees
co-operate with any person carrying out a duty or function required by the Code
report to the employer any thing or circumstance that is likely to be hazardous to employees or any other person in the workplace