Worker suffered a critical injury while performing maintenance testing work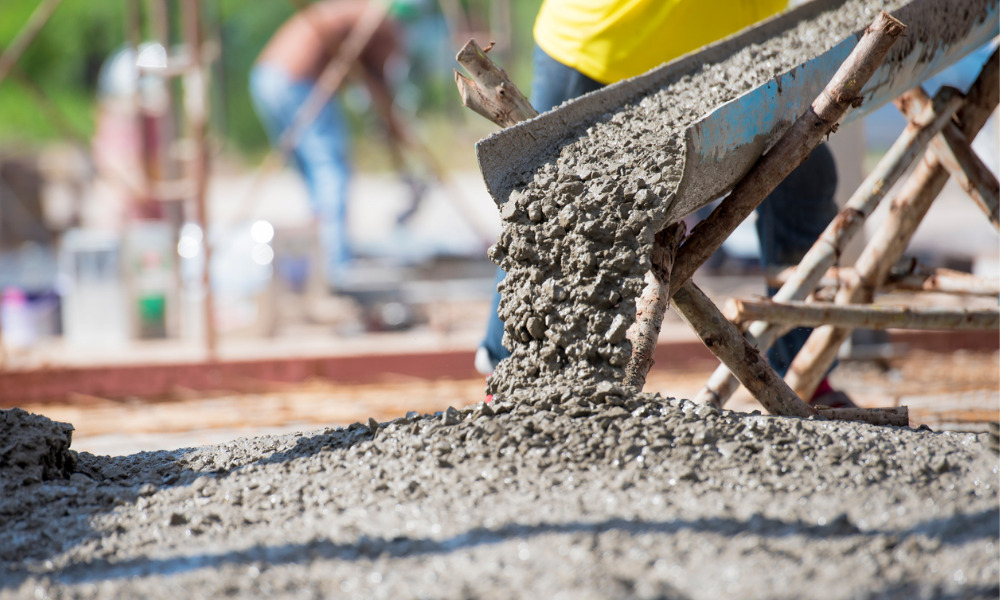 Ontario employer St. Marys Cement Inc. (Canada) was fined $165,000 after one of its workers suffered a critical injury.
After pleading guilty, the employer was also asked to pay a 25-per-cent victim fine surcharge, as required by the Provincial Offences Act, to be credited to a special provincial government fund to assist victims of crime.
The incident took place on Oct. 8, 2019, when a worker was conducting testing on equipment in the Finish Mill at 400 Bowmanville Avenue, Bowmanville, where a fine cement powder is produced.
An analysis was being conducted of the equipment's condition using vibration measurements which can only be taken while the equipment is active. The Finish Mill Cooler is a vertical steel tube, with water that flows down the outside. A fixed ladder provides access to the top of the cement cooler.
The worker climbed the access ladder and started to take vibration measurements at various locations while the equipment was in operation. In the process of doing so, the worker stepped on the access hatch cover, which then flipped inward, causing a critical injury to the worker.
The top perimeter of the cooler has guardrails around it. There was a covered hatch located at one end of the top of the cement cooler that provided access to the interior, and the cement cooler can continue to operate if the hatch is open or removed.
There was no means of mechanically securing the hatch cover in a closed position. Inside the cement cooler, there is a rotor that has a spiral cage up against the tube that moves cement powder up against that outside wall. This process cools the cement powder.
An investigation of the incident by the Ontario Ministry of Labour concluded St. Marys failed, as an employer, to ensure that the measures and procedures prescribed by subsection 15(a) of Ontario Regulation 851 R.R.O. 1990, as amended, were carried out in the workplace. This was contrary to section 25(1)(c) of the Occupational Health and Safety Act, R.S.O., 1990, c.O.1, as amended.