Firm handed five-figure penalty after worker got caught between two transformers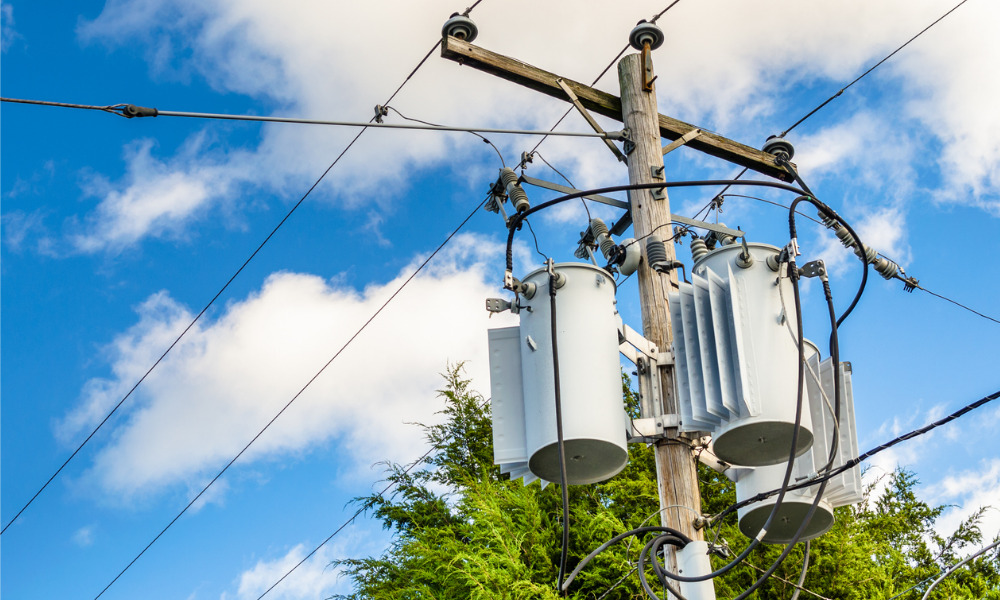 Ontario employer Northern Transformer Corporation was fined $50,000 after one of its workers was caught between two transformers, causing critical injury.
The employer was also asked to pay a 25-per-cent surcharge, as required by the Provincial Offences Act, after pleading guilty, to be credited to a special provincial government fund to assist victims of crime.
The incident took place on May 24, 2019, when a worker employed by the company was performing work at its manufacturing facility in Maple. The worker was assisting in the repair and movement of an electrical transformer, with another worker assisting in the process.
The transformer was rigged with four slings attached to designated attachment points and was suspended from a single hook to an overhead rail crane. As the workers were moving the transformer, it began to suddenly swing.
The worker attempted to stop the uncontrolled motion without using the guide ropes and was caught between the transformer being moved and a transformer being stored. This resulted in a critical injury.
An investigation by the Ministry of Labour, Training and Skills Development found that the employer failed to ensure that one or more guide ropes was used to prevent rotation or other uncontrolled motion while the overhead crane was utilized.
"The failure to use one or more guide ropes to prevent rotation or other controlled motion when operating a lifting device is contrary to section 51(2)(b)(ii) of Ontario Regulation 851 (Industrial Establishment Regulation) made under the Occupational Health and Safety Act," according to the Ontario government.
Also, the corporation failed as an employer to ensure the measures and procedures prescribed by the same section were carried out at the workplace, contrary to section 25(1)(c) of the Occupational Health and Safety Act.