Coroner completes inquest into 1996 workplace death, jury recommends changes to risk process on construction sites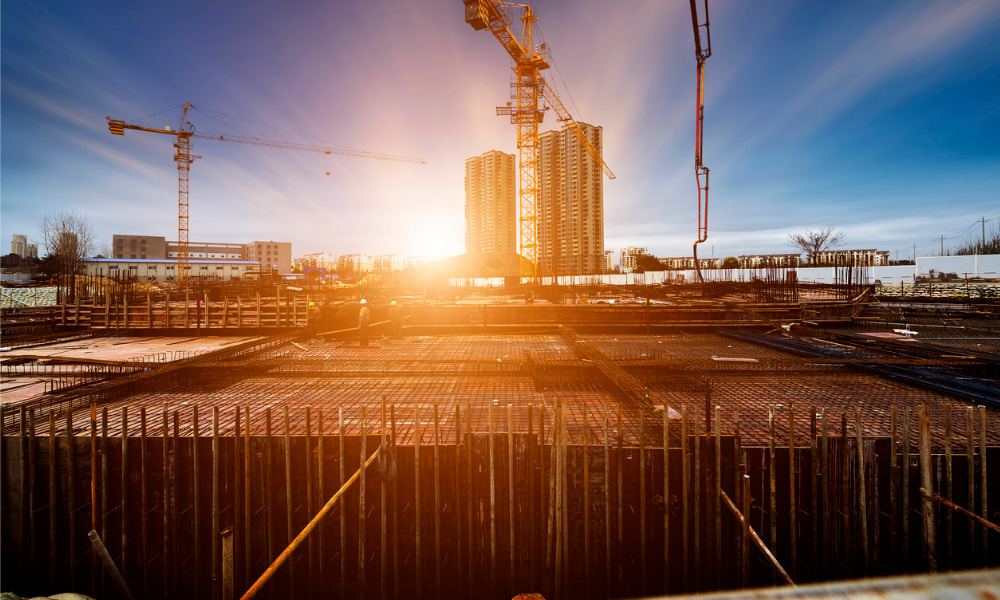 The inquest into the 1996 death of construction worker Jesus Revilla Sanchez has come to a close.
After 25 years, the inquest to examine the details around a worker's tragic death in the workplace in Perth, Ontario, began on Monday.
The inquest, which lasted for two days, concluded with the jury recommending that the Ontario government better protect human life, according to a report on ICI Ottawa-Gatineau.
The jury recommended that the Ontario Ministry of Labour, Training and Skills Development amend the process to declare projects in the construction sector to mandate that firms be obliged to identify high-risk work on worksites, such as fall risks.
In December 1996, Revilla Sanchez died after falling 13 metres from scaffolding inside a silo under construction. He was 38 years old.
Revilla Sanchez worked as a concrete finisher for Bellai Brothers Construction Ltd.
Investigators at the time found that Revilla Sanchez was not wearing fall-arrest protection and there were no guardrails around the platform on which he was working, among many other safety deficiencies, according to a CBC report.
Also, the Ontario Court of Justice ruled then "none of the defendants have shown anywhere near the amount of diligence that could be considered reasonable and due".
Bellai Brothers Construction and supervisor Léo Simard, among others, were convicted and fined. The Ontario Coroners Act states that an inquest has to take place after a workplace death on a construction site. However, no coroner's inquest into the incident took place until now.
"The coroner's motto is we speak for the dead to protect the living. If there is a chance to learn something from Mr. Revilla Sanchez's death, I think it's important that we look at it," said Louise McNaughton-Filion, regional supervising coroner, at the start of the inquest.
"It's absolutely certain that there have been changes in processes and the way things are done on construction sites since then. But there may be some things that can be changed or recommendations that can be made."
Previously, WorkSafeBC issued a number of fines to companies flouting working at heights regulations, exposing workers to dangerous and potentially deadly falls.
Earlier, SD Roofing Ltd. was fined $20K by WorkSafeBC following an inspection at a work site in Mission, B.C.