One worker taken to hospital with critical injury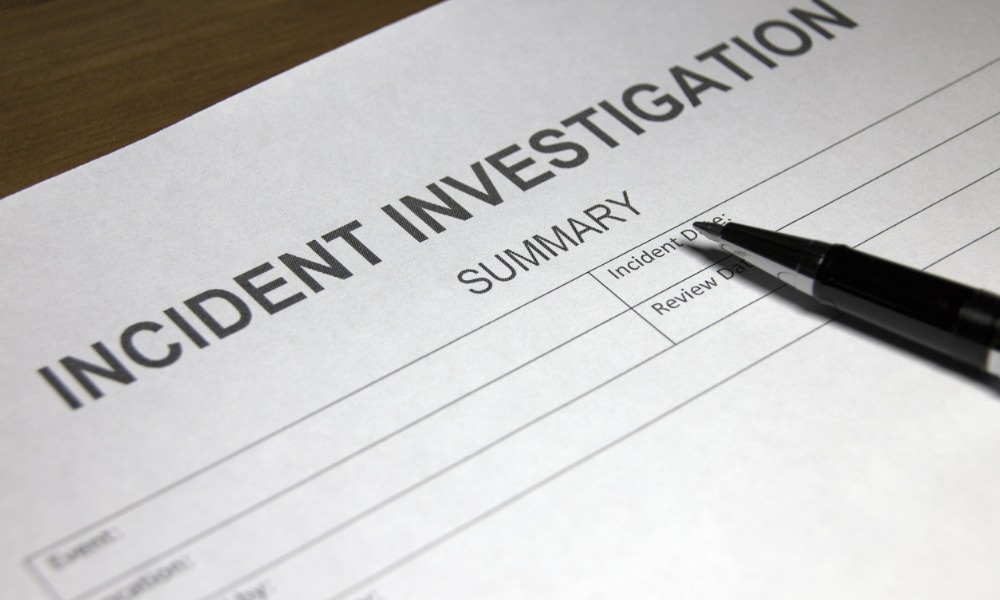 One person is in critical condition following a "serious industrial incident" in Ontario, according to reports.
The incident happened on Monday morning at the site of the historic Flour Mill silos on Notre Dame Avenue in Sudbury.
"A cherry picker was seen toppled over this morning, while a few people in work gear milled around behind a police barrier and police directed traffic around the easternmost lane," reported Sudbury.com.
The person in question worked for CK Construction, a Sudbury-based construction company and was injured while working on machinery, according to a report from CBC, citing a statement from a spokesperson with the Ministry of Labour, Training and Skills Development.
No further information related to the person will be made available until family has been informed.
The worker was taken to a hospital.
"Officers and detectives are currently on scene and will be working in collaboration with the Ministry of Labour. The investigation is ongoing," police spokesperson Kaitlyn Dunn told CTV News in an email.
WorkSafeBC and the BC Coroners Service are also investigating a deadly workplace accident which occurred at a warehouse construction site last month. A worker was killed after falling to his death at a site run construction firm Beedie Development Group at 5255 N Fraser Way in Burnaby, B.C., on May 23.
Last week, a worker was found unresponsive at a worksite in Caledon, Ont. Police reports indicate that an initial investigation has revealed that a man was hit by a heavy excavation truck and was pronounced dead at the scene.
Also, a worker died after an ammonia leak at an ice-making facility in an industrial area of Kamloops, B.C. last month.
Meanwhile, Alberta employer Emcon Services Inc. was previously fined $86,250 relating to an incident that left one of its workers seriously injured. The incident happened on June 12, 2019. The worker was tasked with assisting in the lowering of equipment ramps on a tandem trailer at the company's Camrose worksite. During this process, the ramps released. The ramps struck the worker who sustained serious injury.
An employer must "take every reasonable precaution to ensure the workplace is safe," according to the Canadian Centre for Occupational Health and Safety (CCOHS).
CCOHS also notes that employers are responsible for:
making sure workers know how to use and handle the equipment safely and properly
making sure workers use any necessary personal protective equipment
appointing a competent supervisor who sets the standards for performance, and who ensures safe working conditions are always observed