Safety regulator found that firm failed to ensure health and safety of worker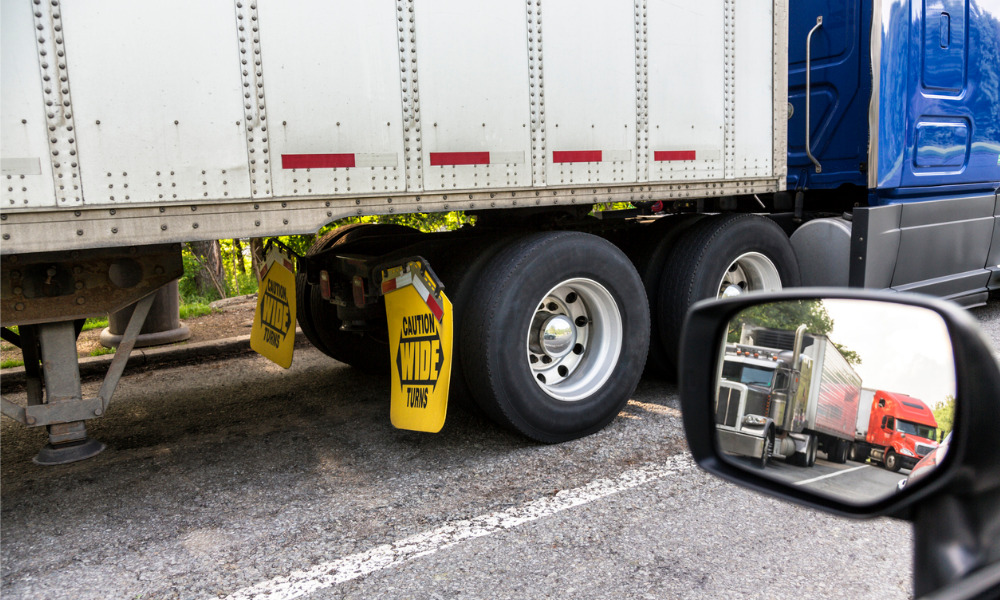 Alberta employer Emcon Services Inc. has been fined $86,250 relating to an incident that left one of its workers seriously injured.
The incident happened on June 12, 2019. The worker was tasked with assisting in the lowering of equipment ramps on a tandem trailer at the company's Camrose worksite.
During this process, the ramps released. The ramps struck the worker who sustained serious injury.
"Emcon Services Inc. pled guilty to contravention of Section 3(1)(a)(i) of the Occupational Health and Safety Act for failure to ensure the health and safety of their worker, worker 1, by failing to adequately manage, supervise or direct workers 1, 2 and 3 in the safe performance of their work while using a defective trailer," according to the Alberta government.
All other charges were withdrawn, the provincial government said.
The amount that the company has to pay is inclusive of a 15 per cent victim fine surcharge, according to the government.
Previously, Alberta employer Insituform Technologies Limited was also fined $100,000 inclusive of the 20 per cent victim fine surcharge after one of its workers was seriously injured. The incident happened on March 21, 2019, when a worker was rolling tubing into the back of a tractor trailer with hydraulic rollers in order to push the tubing to the back of the Edmonton worksite.
Also, British Columbia employer Parallel Wood Products Ltd. was fined $30,171.24 after one of its workers was injured on the job. The incident happened at the company's Williams Lake worksite. The worker was attempting to clear a jammed board at the infeed roll section of a planer machine when they sustained a serious injury.
Lastly, Ontario employer FIO Automotive Canada Corporation (FIO) was fined $50,000 after a worker suffered a critical injury at the workplace when a 1,500-pund feed bar was knocked out of its support cradle and struck the worker who was operating the crane.
An employer must "take every reasonable precaution to ensure the workplace is safe," according to the Canadian Centre for Occupational Health and Safety (CCOHS).
CCOHS also notes that employers are responsible for:
making sure workers know how to use and handle the equipment safely and properly
making sure workers use any necessary personal protective equipment
appointing a competent supervisor who sets the standards for performance, and who ensures safe working conditions are always observed