Worker was driving from gravel pit when his vehicle keeled over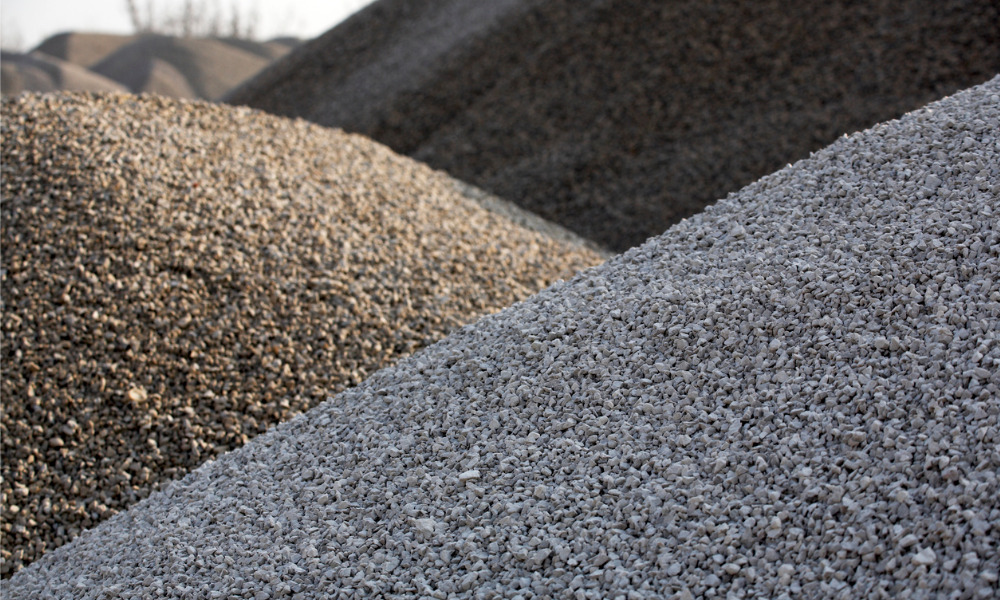 Quebec's safety regulator has revealed the results of its investigation into the death of Martin Tremblay, a driver for construction firm Hamel Construction inc.
The Commission des normes, de l'équité, de la santé et de la sécurité du travail (CNESST), found that – among other issues – lack of proper road engineering and signage, and lack of training, led to Tremblay's death.
Tremblay was killed in a workplace accident on July 19, 2021, at the firm's site in Micoua-Saguenay, near the city of Baie-Comeau, QC. On the day of the accident, Tremblay was on driving on the Scierie-des-Outardes route, and was supposed to transport gravel destined to be used for a path to a future 735 kV power line.
To transport the gravel, he was using an articulated dump truck to go between the gravel pit and the route. While he was transporting his third load on the access route, Tremblay went off-road which caused his vehicle to capsize and fall eight metres into a ditch. He was ejected from the driver's cabin and sustained a serious head injury.
A few minutes later, another driver noticed tracks on the road and found the crashed vehicle and an unconscious Tremblay. Emergency services were called to the scene, and Tremblay was taken to hospital where he was pronounced dead.
The CNESST found three causes for the accident: Firstly, that the worker lost control of the dump truck in a road curve after going down a steep slope, and was ejected from the vehicle after it keeled over. Secondly, the engineering and signage of the road between kilometres 10 and 11 was deficient in that they exposed drivers going down the road too quickly to an off-road risk. Lastly, as mentioned above, training and education of the workers was deficient.
Following the accident, the CNESST forbade the employer, Hamel Construction inc., from using the damaged dump truck. Plus, it demanded that project manager Hydro-Quebec put into place adequate signage, which is visible both day and night. Hydro-Quebec was also asked to put into place borders along ditches over three metres deep. Both Hamel Construction and Hydro-Quebec complied.
Subscribe to our free newsletter to stay up-to-date with the world of safety.