'We do not need another commission or inquiry to unearth the crisis in long-term care. You can see from this summary the myriad of recommendations that have not seen action'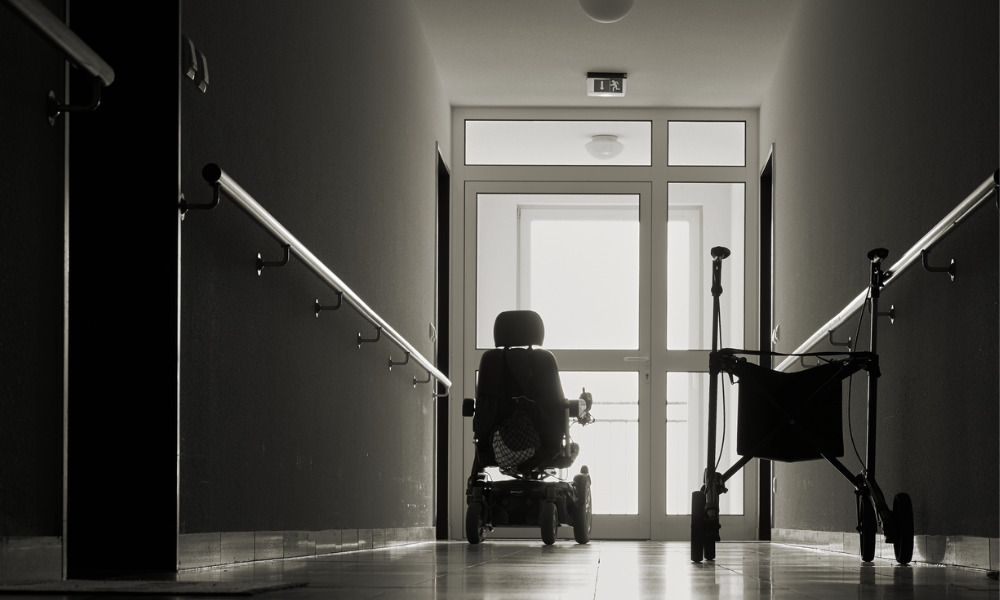 The Registered Nurses Association of Ontario (RNAO) has released a report that compiled 35 reports about the troubles in the province's long-term care system, and the recommendations that different groups have made since 1999.
"We do not need another commission or inquiry to unearth the crisis in long-term care. You can see from this summary the myriad of recommendations that have not seen action," said RNAO. "The results of studies and committees were presented, promises were made, and this document demonstrates that inquiries, inquests and reports have made recommendations that have been forgotten, or deliberately not acted upon."
The report – titled Long-Term Care Systemic Failings: Two Decades of Staffing and Funding Recommendations – included a 1999 report from the Nursing Task Force (NTF) that made recommendations for the health care system in general rather than the long-term care sector specifically.
NTF recommended that employers of nurses mount pilot projects to test alternative models of nursing care (including flexible hours, environments that enable nurses to develop clinical skills, etc.) and that these models be evaluated to assess the impact on client outcomes and the working environment for nurses.
NTF also recommended that the Ontario Minister of Health "ensure that no further losses to aggregate professional nursing positions take place across all spectrums of health care delivery" through investment.
Another report from the National Union of Public and General Employees (NUPGE) in 2007 noted that provincial and territorial governments should provide new funding to "recruit and retain staff for facilities to improve staff-resident ratios, provide for an optimal mix of staff and guarantee optimal standards and hours of care per resident."
Staffing woes and funding models were significantly noted in all of the 35 reports. The full report is available here.
"Enough of over-studying and under-acting in this sector – we know and the government knows what needs to be done to improve and save the lives of LTC residents," said Dr. Doris Grinspun, RNAO's CEO.
"Premier [Doug] Ford has vowed to fix the system. He says there will be accountability. However, as much as I want to believe him, I have heard heartfelt words from political leaders before," said Grinspun.
"Accountability begins at the top and must be delivered with swift actions. Residents living in long-term care, along with their families, and staff can't wait any longer for change. No study and no words will deliver better care for residents, only better funding and better staffing will."
Late in May, the Ontario government received reports from the Canadian Armed Forces (CAF) which details medical, professional and technical issues present in five long-term care facilities in the province, which the military inspected over two weeks.
Several unions have called for immediate action from the government to address the crisis just a few days after the province made public the military's reports on the facilities.
On Thursday, the Ministry of Long-Term Care appointed William Osler Health System as interim manager at Woodbridge Vista Care Community long-term care home in Vaughan, Ontario as the latter has been unable to contain the spread of COVID-19 despite receiving hospital support.