Total claims drop year-over-year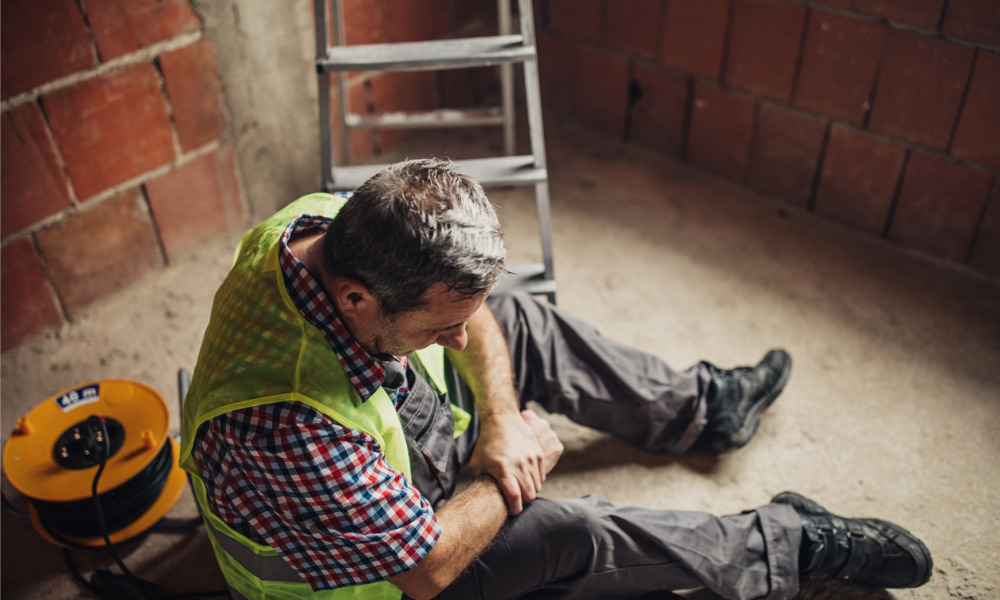 For the second year in a row, 90 per cent of Saskatchewan workplaces had zero injuries and zero fatalities in 2021.
However, the province recorded 31 workplace fatalities last year, down by nine per cent from the 34 recorded in 2020, according to the Saskatchewan Workers' Compensation Board (WCB).
And these deaths occurred in a variety of Saskatchewan industries.
"Sadly, 31 workers across the province lost their lives in a work-related incident last year. Every one of those deaths has had a devastating impact on the loved one's family and their community," said Gord Dobrowolsky, Saskatchewan WCB chairperson. "It is imperative for us all to keep focusing on preventing workplace deaths and serious injuries to eliminate this suffering in Saskatchewan."
Nova Scotia recorded 20 work fatalities in the year 2021, according to the Workers' Compensation Board of Nova Scotia and the Department of Labour, Skills and Immigration (LSI).
Meanwhile, Saskatchewan's workplace total injury rate for 2021 was 4.56 per 100 workers, a two per cent increase from 2020.
The number of COVID-19 claims pushed the rate up in 2020 and 2021, according to Saskatchewan WCB.
Without COVID-19 claims, the time Loss injury rate would have been 1.78 per 100 workers in 2021 (compared to 2.03 per 100 workers with COVID-19 claims) and 1.70 per 100 workers in 2020 (compared to 1.78 per 100 workers with COVID-19 claims). In 2021, the WCB accepted 1,035 compensation claims related to COVID-19, compared to 347 in 2020.
"While our injury rates saw a slight increase in 2021, our Total injury rate has decreased over the past decade thanks to the safety efforts of workers, employers, partners and leaders across the province," said Dobrowolsky.
From 2009 to 2021, the WCB's Total injury rate has decreased by 51.1 per cent.
"This suggests that we have made improvements, but there is more work for all of us to do," added Dobrowolsky.
Total claims accepted decreased by 0.25 per cent to 17,899 in 2021 from 17,944 in 2020. The total number of workers covered also decreased to 392,813 in 2021 from 402,306 in 2020.
Accepted No Time Loss claims decreased to 9,918 in 2021 from 10,788 in 2020. Accepted Time Loss claims increased to 7,963 in 2021 from 7,134 in 2020. Time Loss injury rate increased to 2.03 per 100 workers, an increase of 14 per cent from the 2020 rate of 1.78 per 100 workers.
Twenty-seven rate codes (55 per cent of rate codes with an injury rate) had a lower total injury rate in 2021 than in 2020.
Earlier this year, the Workplace Safety and Insurance Board (WSIB) in Ontario reminded employers that repetitive strain injury (RSI) is still common in the workplace.