A man wearing dark clothing was seen fleeing the area, victim found alone in his car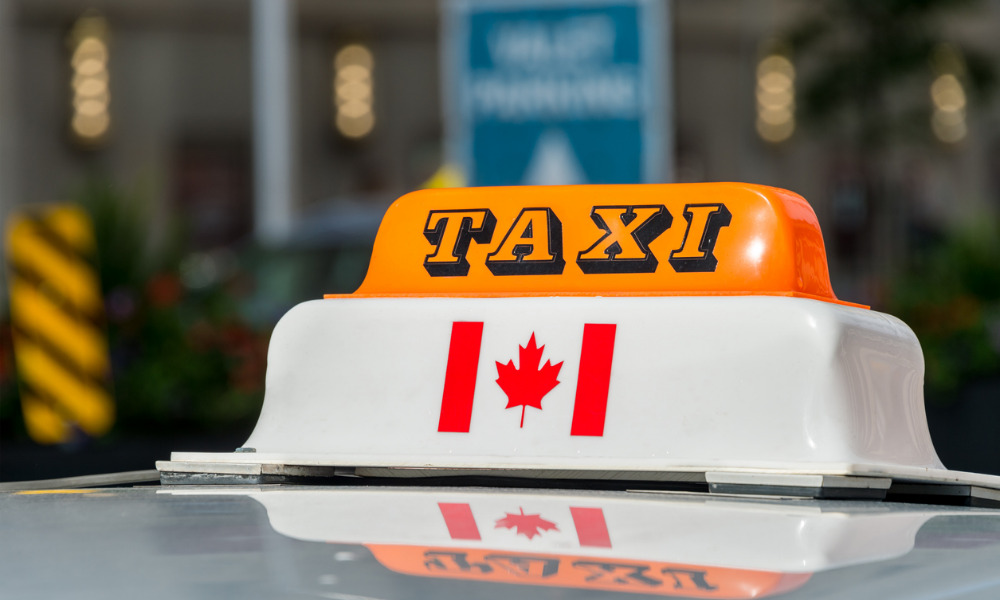 A 73-year-old male taxi cab driver died following a shooting in Scarborough, Ont. late on Sunday, according to reports.
The police received reports before 9 p.m. that a taxi driver had crashed into a fence at Pharmacy and Eglinton avenues. He was unresponsive.
Police said they found the driver alone in the vehicle with gunshot wounds. A man wearing dark clothing was seen fleeing the area, police said. Shell casings were also found nearby.
Paramedics brought the victim to a hospital where he later died from his injuries. Police identified the victim as Toronto resident Christopher Jung.
Beck Taxi confirmed to CP24 Jung was one of their employees and had driven a cab for over 40 years.
"He was a hard-working man. He worked at night. Our condolences absolutely go out to his family and to the larger community," said Kristine Hubbard, operations manager at Beck Taxi, according to a CP24 report. "This kind of thing, it's a nightmare, and it sends shockwaves through the many thousands of people who not only drive, but whose family members do this work."
Previously, one worker died and another one injured when they were hit by a white hatchback in British Columbia.
Hubbard said that Beck Taxi has technology that can provide more details about the incident.
"We do actually have the technology to track the vehicle. We have all of the trip information. We have the history of anyone who may have been in the vehicle. So we are able to provide a significant amount of information to the police to aid in their investigation," Hubbard said, according to a report from CP24.
"The hope is the images captured from that camera will lead to a quick arrest or at least answers into what exactly happened in or around that vehicle," Hubbard said, according to a separate report from the Toronto Star.
Hubbard also extended her sympathies to the victim's family.
"I want to offer my condolences to his family. This is a commitment that is taken by the entire family when someone does this job. Taxi drivers are vulnerable people," she said, adding that the risks drivers face are even higher at night.
Recently, a General Motors Canada male worker died at the company's St. Catharines Propulsion Plant in Ontario after a workplace incident.