Second and third parts of the webinar series set on Sept. 16, 23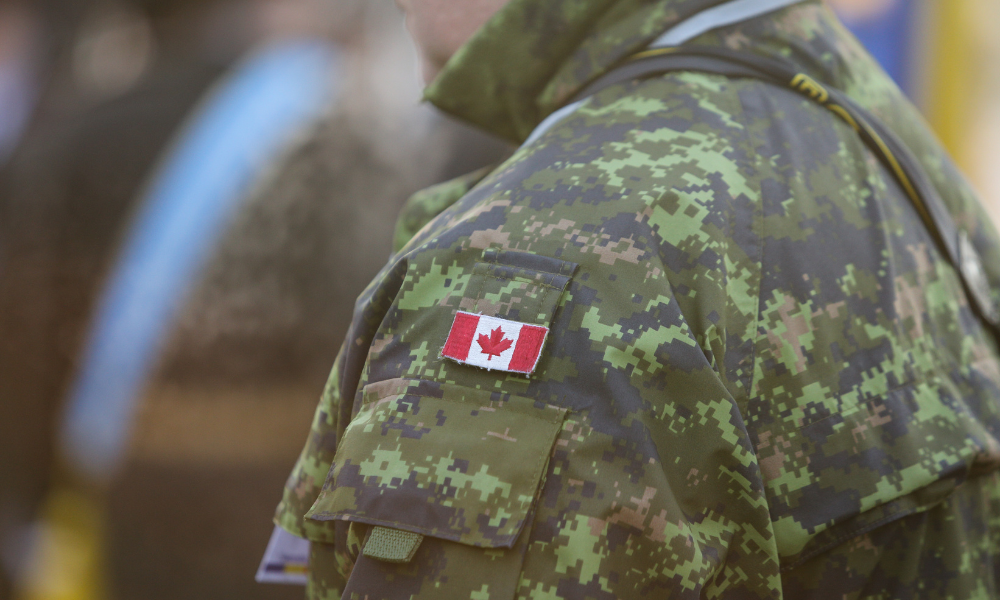 The second and third parts of the virtual symposium series that examines the issues of Military Sexual Misconduct (MSM) and Military Sexual Trauma (MST) continues this month.
Following the June 3 session on The Evolving Discussion on Military Sexual Misconduct and Military Sexual Trauma: An Introduction, the series will feature Services and Supports for People Affected by MSM and MST on Sept. 16.
The series will conclude on Sept.23 with The Path Forward which will feature a conversation with Vice-Admiral C.A. Baines and survivor Dr. Lori Buchart.
"Whether you are a researcher, clinician, policy-maker, frontline worker or someone who has experienced sexual harassment or sexual misconduct in the military, Military Sexual Trauma (MST) and its aftermath affects thousands of Canadians," according to the The Centre of Excellence on Post-Traumatic Stress Disorder (PTSD) and Related Mental Health Conditions.
Interested parties can register here.
The three-part series is supported by McMaster University and the Centre of Excellence on PTSD,with additional funding coming from the Mobilizing Insights in Defence and Security (MINDS) program.
The Canadian Centre for Occupational Health and Safety (CCOHS) also developed three online courses to help employers, managers, and employees in federally regulated workplaces understand their specific roles and responsibilities in preventing harassment and violence in the workplace.
New regulations around workplace harassment and violence, and employment equity took in effect for federally regulated workplaces at the start of the year. Yet, Canada's military has faced issues of workplace violence this year.