Defense Secretary looking for President's approval for mandate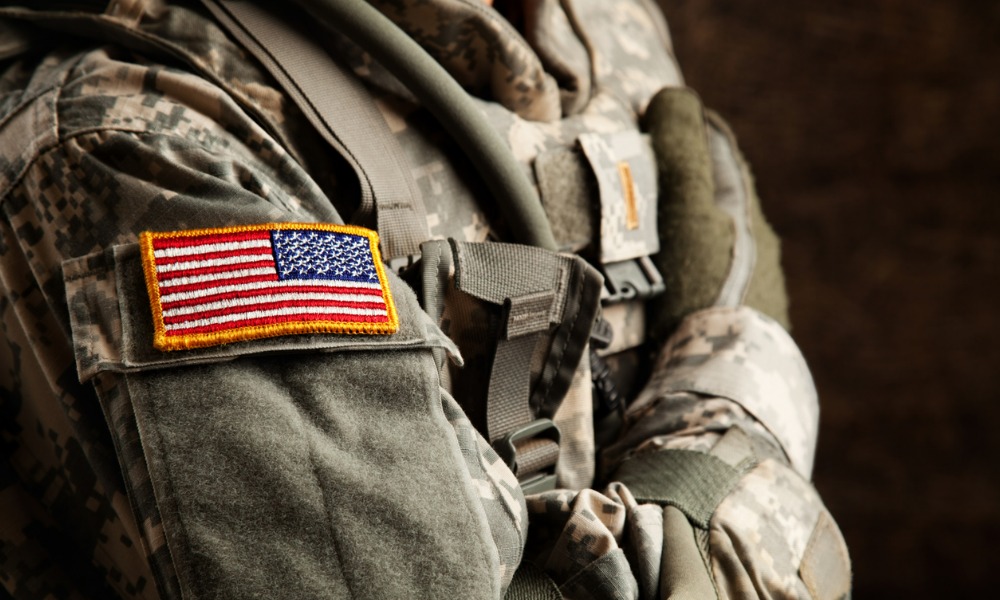 On Monday, the Pentagon announced that members of the military would be required to get the COVID-19 vaccine in September.
The Associated Press reports that memos with the new plan were shared with all U.S. troops and Pentagon leaders.
While the timeline remains slightly hazy, Defense Secretary Lloyd Austin said in the memo that he would be looking for President Biden's approval to make the vaccines mandatory "no later than mid-September", or immediately upon being licensed by the Food and Drug Administration (FDA).
"I will not hesitate to act sooner or recommend a different course to the President if l feel the need to do so. To defend this Nation, we need a healthy and ready force," said Austin.
The President released a statement shortly after stating that he supported the decision:
"Being vaccinated will enable our service members to stay healthy, to better protect their families, and to ensure that our force is ready to operate anywhere in the world."
Around 73 per cent of the U.S.'s 1.4 million active duty troops have received at least one dose.
This new plan comes as the Delta has began to widely circulate throughout the U.S. – with unvaccinated Americans the worst affected. Fears are growing that a fourth wave is imminent.
On August 9, the U.S. reported 102,375 new COVID-19 cases and 326 deaths.
The move is not unprecedented: On July 29, President Biden announced that federal employees and onsite contractors will be required to provide confirmation of a COVID-19 vaccine or submit to frequent testing if they wanted to access the workplace.
And private companies are following suit – both Facebook and Google recently announced that they would be requiring U.S. workers to get vaccinated before returning to work.
Streaming service Netflix also recently announced that it would be mandating vaccines for its U.S. productions.
And in a step further, news giant CNN recently fired three employees for going to the office despite being unvaccinated.