Cause of incident still unknown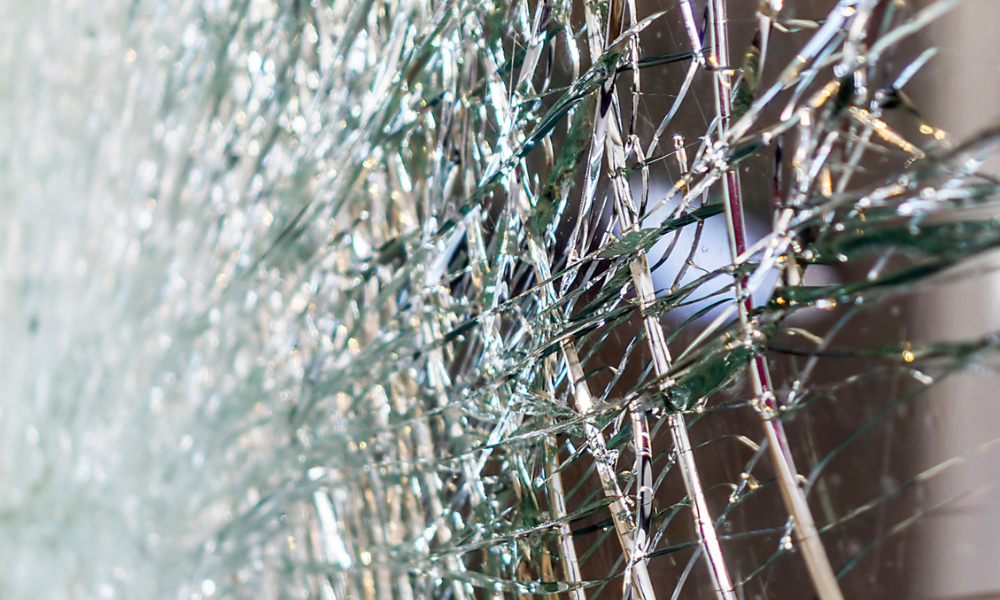 One worker was critically injured when a driverless bus crashed into a tree in Whitby in Ontario Thursday, according to reports.
The vehicle – known both as Olli and the WAVE (for Whitby Autonomous Vehicle Electric) and operated by Durham Region Transit in Whitby – crashed on Watson Street, near the Whitby GO station it services. Durham police said the collision happened at 4 p.m., according to a CTV News report.
The male operator was badly hurt and was taken to a trauma centre, where he remains in life-threatening condition, according to reports.