B.C. employer fined five-figure sum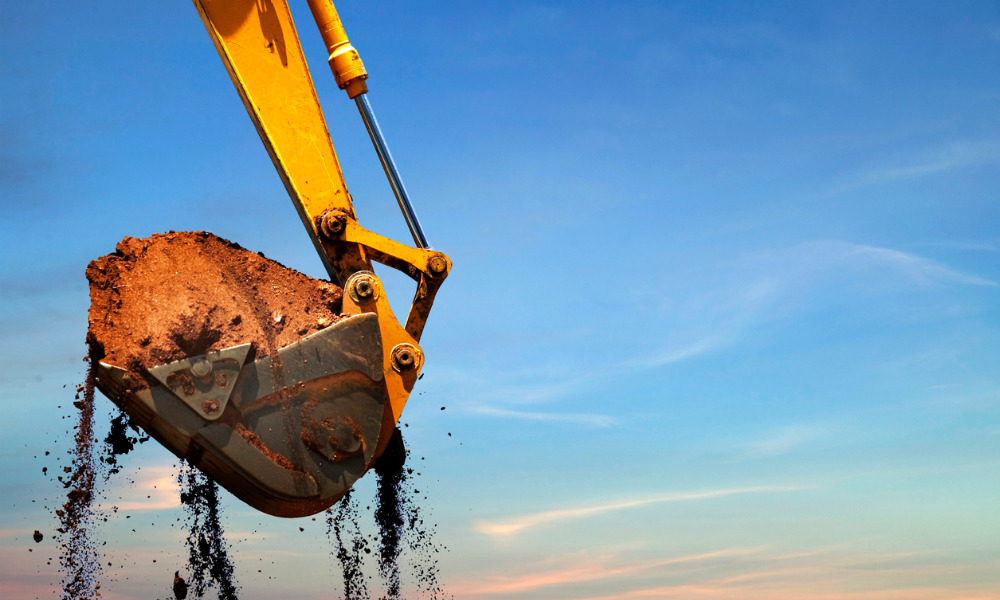 British Columbia employer Rebo Beton Pumping Ltd. was fined $14,868.51 for an incident that left one of its workers seriously injured.
The incident happened in Kelowna, where the company was supplying concrete pumping services for the construction of a house.
On the day of the incident, one of the firm's workers accessed a wood frame scaffold inside an excavation to place the concrete with a concrete line hose.
However, the scaffold failed and the worker fell into the excavation, sustaining serious injuries.
WorkSafeBC inspected the site and found that the scaffold lacked guardrails and had not been erected according to applicable standards. The agency also found that the excavation work had not been done in accordance with the written instructions of a qualified professional.
Also, the firm had not conducted a hazard assessment related to the scaffold or the excavation that had been put in place by another firm.
"This firm failed to ensure that, before worker entry, an excavation was benched, shored, or otherwise supported as required. The firm also failed to ensure that scaffolds used by workers were safe and able to withstand the load, regardless of who erected the scaffold," said WorkSafeBC. "These were both high-risk violations."
Previously, construction employers Lalli Development (2011) Ltd., 0568677 British Columbia Ltd., Kalan Constructions Ltd., Rainbow Siding Ltd., Global Gutters Ltd., Online Constructors Ltd. and AM PM Landscaping & Tree Service Ltd. were also fined for fall protection violations.
Recently, WorkSafeBC announced it is taking a risk-based approach to reduce injuries in construction, in particular.
In March, a construction worker was hospitalized after falling into a hole at an Edmonton construction site in Alberta.
On March 25, 2021, Réal Morin, a machine operator for lumber manufacturer Groupe Lebel inc. fell to his death at one of the firm's warehouses in Saint-Joseph-de-Kamouraska, QC.
Probably the most common of all workplace injuries, slips, trips and falls are also among the 10 most preventable workplace accidents. And year after year, falls continue to be one of the most common workplace injuries in the construction industry.
In January 2021, WorkSafeBC released a guidebook to help employers prevent slips, trips and falls in the workplace.
"Each year, 11,000 British Columbians are injured by slips, trips, and falls in their workplaces. These incidents can have a tremendous impact on the injured workers as well as their families and co-workers," said WorkSafeBC in the guidebook. "Injuries from falls can include sprains, bruises, concussions, fractures, and even burns and cuts. Pain and suffering, disability, stress, and even a loss or change of employment can result."