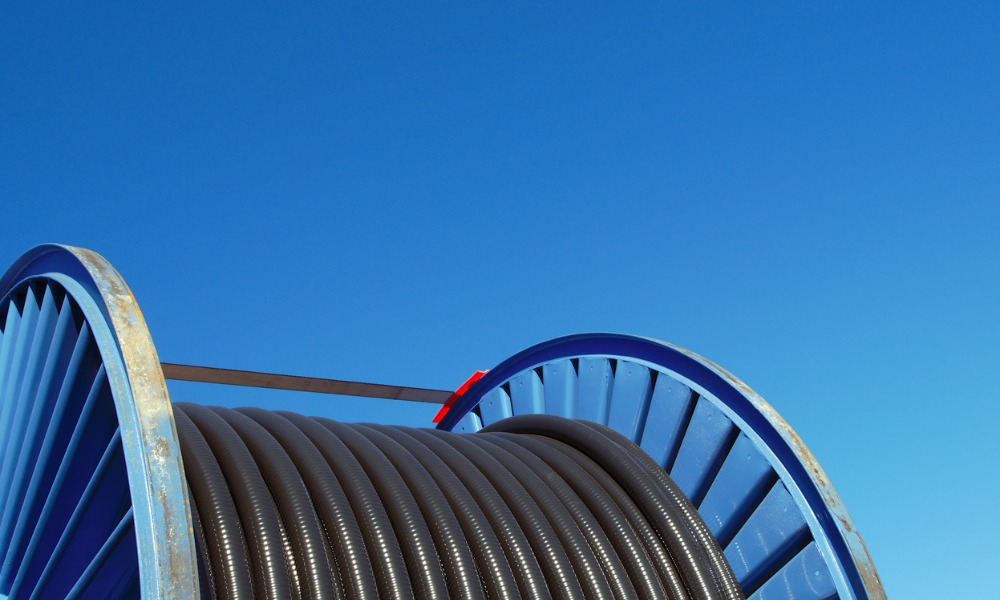 Ontario-based DSI Underground Canada Ltd. was fined $70,000 after one of its workers was injured from being hit by a cable.
The provincial offences court in Sturgeon Falls also imposed a 25 per cent victim fine surcharge as required by the Provincial Offences Act, to be credited to a special provincial government fund to assist victims of crime.
The charge stemmed from an incident on July 30, 2019, when a worker was operating a machine known as a cable bulger, a machine for which an operator feeds thick steel cable into a cable bolt line. The cable bolt line then directs the cable into a portion of the machine which creates a bulb in the cable. The machine then feeds the cable through a guide tube to a saw to cut it to the specified length. Once the cable has been fed into the cable bolt line by the bulger operator, the remaining work is done by the machine automatically to specifications inputted in the main control panel.
On that day, the worker proceeded to the cable room to begin production of bulging cables. The cables being produced were 10 metres long with bulges every 39 inches/1 metre.
The worker inserted the cable into the cable bulger. A steel cable then became jammed in the guide tube, swung back and struck the worker. The worker fell and was injured.
The investigation by the Ministry of Labour, Training Skills and Development found that the guide apparatus on the infeed to the saw section did not keep the cable's tail end inside the line and was not shielded or guarded to prevent it from bending or swinging out of the line of travel toward the operator.
This is in violation of section 26 of Regulation 851 – the Industrial Establishments Regulation – which states that "a machine shall be shielded or guarded so that the product, material being processed or waste stock will not endanger the safety of any worker."
"DSI failed as an employer to ensure that the measures and procedures prescribed by this section were carried out at the workplace, contrary to section 25(1)(c) of the Occupational Health and Safety Act," according to the Ontario government.