Employer fined after failing to conduct pre-shift inspection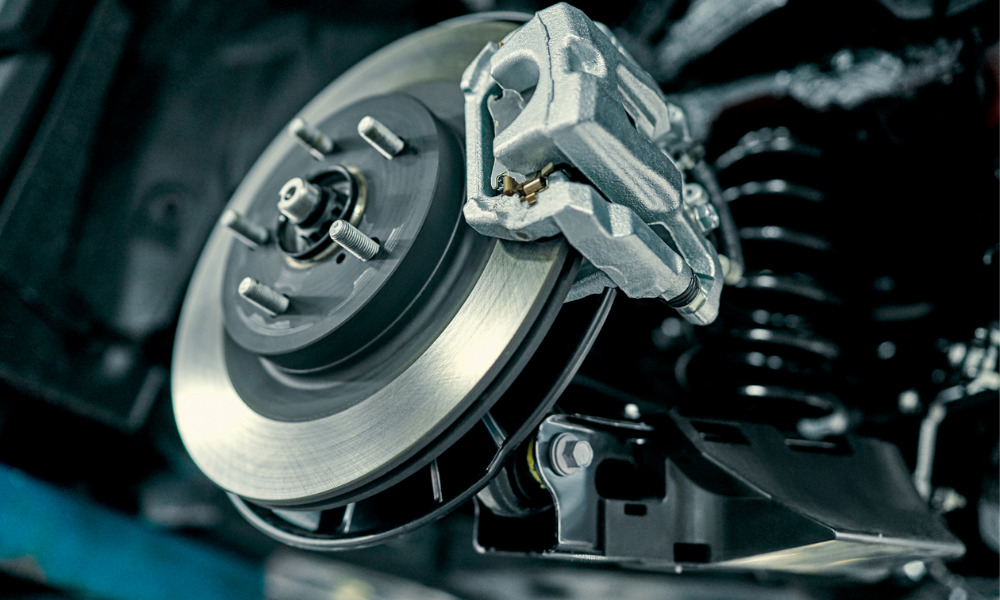 A brake failure on a dump truck resulted in injuries to one worker, according to WorkSafeBC.
British Columbia employer 1098369 B.C. Ltd. was fined $2,500.00 after an incident at an industrial construction site.
The worker was operating the dump truck at the site when it experienced a brake failure while descending a slope.
The worker jumped from the truck before the truck crashed into several items and rolled over. The worker sustained injuries.
WorkSafeBC found that the worker had heard air leaking and reported it to the employer, but the employer did not then direct the worker to take the truck out of service.
During a post-incident inspection, the agency found that there was an air leak in one of the brake pots. WorkSafeBC also determined that there was no evidence a pre-shift inspection of the vehicle had been conducted.
"The firm failed to ensure its equipment was capable of safely performing its functions and was operated in accordance with the manufacturer's instructions," it said. "The firm also failed to provide its workers with the information, instruction, training, and supervision necessary to ensure their health and safety. These were both high-risk violations."
Previously, the Transportation Safety Board of Canada found that the locomotive's brakes failed with prolonged exposure to cold temperatures, and this led to the fatal train derailment near the British Columbia-Alberta boundary in 2019.
If the data from Burnaby RCMP, in British Columbia, is going to be the basis, it seems far too many commercial vehicles are unsafe for the road. In a roadside safety check, inspectors found that 67 per cent of commercial vehicles were "unfit for the roadway".
Inspection is crucial to ensure vehicles are safe to use, according to the Canadian Centre for Occupational Health and Safety (CCOHS).
"A vehicle inspection or circle check is a physical and visual inspection of the vehicle before you use it. Making a report of issues helps to make sure the vehicle is safe to use," it said.
The inspection should be done before using the vehicle, at least daily, and can be done each time you use the vehicle (pre-operation inspection).
"Walking around your vehicle before driving will also give you the opportunity to look for obstructions or hazards that are in the area that may be a concern when driving (e.g., people, pets, posts, poles, holes, other vehicles, etc.)," it said.