Damning OSHA report into Alec Baldwin shooting says there was 'complete failure' to keep employees safe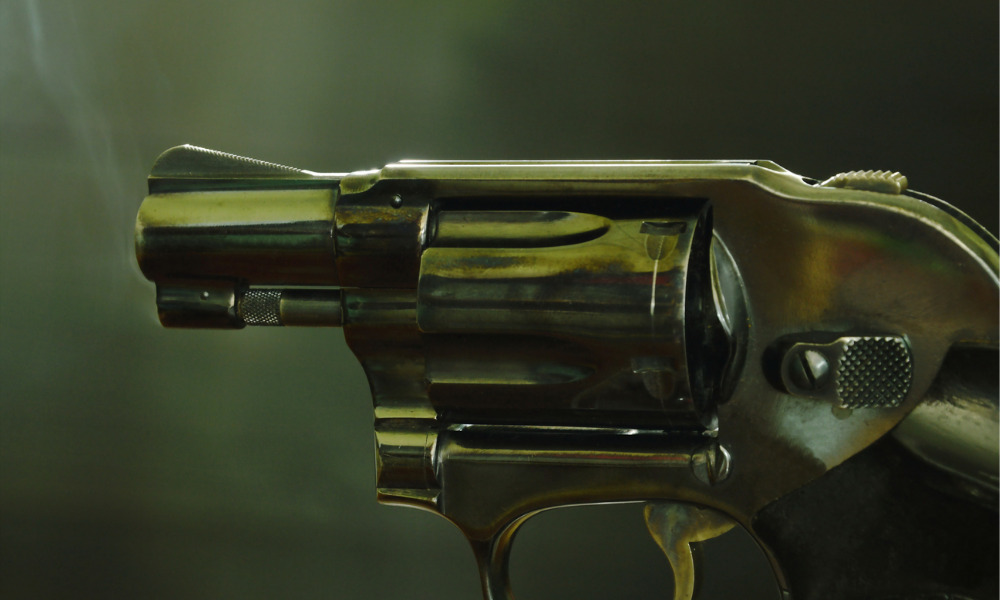 Rust Movie Productions, LLC has been fined a maximum USD $136,793 after the New Mexico Environment Department's Occupational Health & Safety Bureau found that the movie crew had "willfully violated" safety rules, leading to the death of set cinematographer Halyna Hutchins.
In their report, the Bureau found that gun safety procedures had not been followed on set, that the film's management team knew it and failed to correct it. "Our investigation found that this tragic incident never would have happened if Rust Movie Productions, LLC had followed national film industry standards for firearm safety," said Environment Cabinet Secretary James Kenney. "This is a complete failure of the employer to follow recognized national protocols that keep employees safe."
The agency issued the maximum fine possible to the production company.
Read more: 'No reason whatsoever' to have live ammunition on set
Hutchins was fatally shot in late 2021 on the set of the film "Rust" by actor Alec Baldwin after he fired a prop firearm. Baldwin has denied responsibility for the accident. In an interview with ABC after the shooting, he said "I feel someone is responsible for what happened, but I know it isn't me. I might have killed myself if I thought I was responsible, and I don't say that lightly."
Baldwin had been drawing a revolver across his body and pointing it at a camera during a rehearsal for the movie when the weapon misfired. Hutchins was killed and film director, Joel Souza, was injured. While the weapon was initially believed to have been "safe" it later transpired that it contained live ammunition.
Serge Svetnoy, the film's chief of lighting, has also filed a complaint of "general negligence" against actor/producer Alec Baldwin, armorer Hannah Gutierrez-Reed, assistant director Dave Halls, prop master Sarah Zachry, the production and its financial backers.
Rust Movie Productions said it disagreed with the findings and would appeal.