Employer fined $42,340.85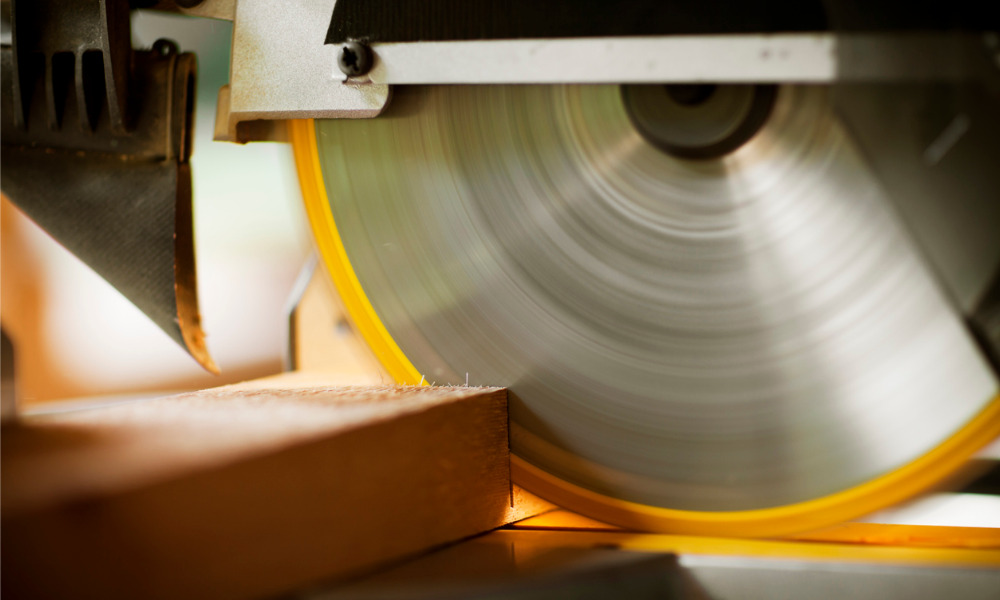 Tab Labs Inc. in Langley, B.C. was fined $42,340.85 after one of its workers was seriously injured in the workplace.
On the day of the incident, the worker was clearing a jam from a packaging machine when the cutting blades activated, causing injury.
WorkSafeBC attended this firm's workplace in response to an incident. It found that the employer had not locked out the machine while the maintenance work was being done, and no written lockout procedures were available on site.