Contractor was 'struck by materials' while working on mill facility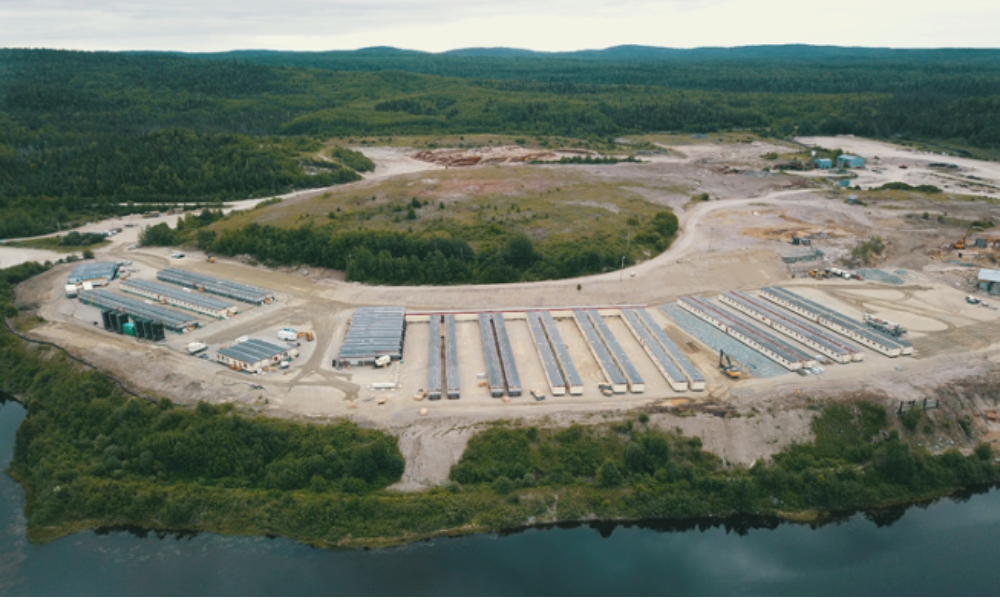 A steel contract worker was killed on the job while working on the construction of a mill facility at Argonaut Gold's Magino mine project in northern Ontario.
Argonaut Gold released a statement saying the "isolated incident" happened on Monday morning shortly before 11:00.
"We are profoundly saddened by this accident. The safety of our employees and contractors is our highest priority and the loss of this individual is a shock to us all. We extend our deepest sympathy to his family and loved ones," says Larry Radford, President and CEO of Argonaut Gold.
The Ontario Ministry of Labour, Immigration, Training and Skills Development is investigating the incident and in a statement to Canadian Occupational Safety it says the man was "struck by materials."
"We are saddened to hear about this incident. Our thoughts are with the family, friends, and colleagues of the worker," reads the ministry statement.
A ministry inspector and an engineer attended the scene and issued two orders to Scott Steel Erectors, which is the company that employed the deceased worker.
Scott Steel sent a statement to Canadian Occupational Safety.
It reads, "we at Scott Steel are all deeply saddened by this unfortunate incident which occurred at one of our sites this week, the health and safety of all our employees, sub-contractors and fellow colleagues are our highest priority and the loss of one of our own has sent a shockwave through our entire organization."
The statement goes on to say that because the ministry investigation is still ongoing, it will not discuss what caused the accident.
"We do not wish to make a formal statement as to what led to this tragic incident noting there is still too much speculation as to what occurred…. Our biggest focus now is the deceased family to which we all at Scott Steel want to extend our deepest condolences to his entire family as well as the well being of all our employees across all our sites."
Argonaut Gold says it is "working with authorities in investigating the accident to determine the cause."
The Magino project is located 40 kilometres northeast of Wawa, Ontario. It's expected to go into production in the third quarter of 2023 and will create 350 direct mining jobs.