Employer fined five-figure sum plus 25-per-cent surcharge for incident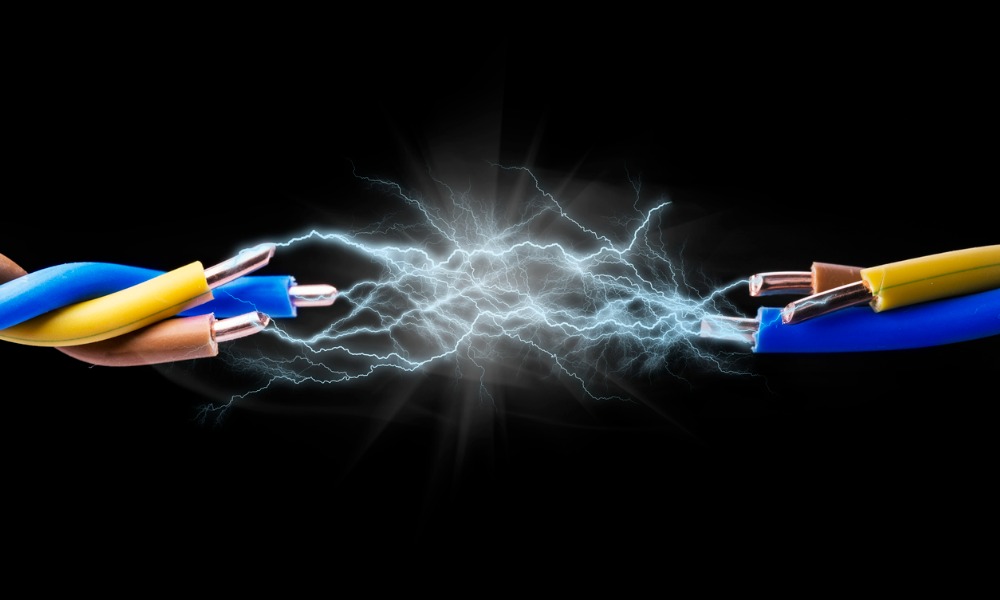 An Ontario employer has been fined $85,000 after a worker suffered a critical injury.
1086289 Ontario Inc. o/a Urban Electrical Contractors must also pay a 25-per-cent surcharge, as required by the Provincial Offences Act, to be credited to a special provincial government fund to assist victims of crime.
The incident took place on March 8, 2020, when an electrician employed by the company was working at a construction project entailing the renovation of an existing commercial building.
As the worker was connecting electrical cables located in the main electrical switchboard at the project, an electrical explosion occurred, critically injuring the worker.
An investigation of the incident by the Ministry of Labour found that the power supply to the main electrical switchboard was not disconnected and locked out of service before any work on the switchboard had begun. It was also not kept disconnected and locked out of service while the work continued.
The investigation found that 1086289 Ontario Inc. o/a Urban Electrical Contractors did commit the offence of failing, as an employer, to ensure that the measures and procedures prescribed by section 190(4) of Ontario Regulation 213/91, as amended, (the "Regulation for Construction Projects"), were carried out in the workplace.
This was contrary to section 25(1)(c) of the Occupational Health and Safety Act, R.S.O. 1990, c.O.1, as amended.
In October 2021, a worker died of electrocution while working at Calgary's Southcentre Mall in Alberta.
Here are some safety tips that employers can share with their workers who are working with or near electricity, according to the Canadian Centre for Occupational Health and Safety (CCOHS):
Inspect portable cord-and-plug connected equipment, extension cords, power bars, and electrical fittings for damage or wear before each use. Repair or replace damaged equipment immediately.
Always tape extension cords to walls or floors when necessary. Do not use nails and staples because they can damage extension cords and cause fire and shocks.
Use extension cords or equipment that is rated for the level of amperage or wattage that you are using.
Always use the correct size fuse. Replacing a fuse with one of a larger size can cause excessive currents in the wiring and possibly start a fire.
Be aware that unusually warm or hot outlets or cords may be a sign that unsafe wiring conditions exists. Unplug any cords or extension cords from these outlets and do not use until a qualified electrician has checked the wiring.
Always use ladders made with non-conductive side rails (e.g., fibreglass) when working with or near electricity or power lines.
Previously, Northern Transformer Corporation was fined $50,000 after one of its workers was caught between two transformers, causing critical injury.