Wooden component manufacturer fined five-figure sum for incident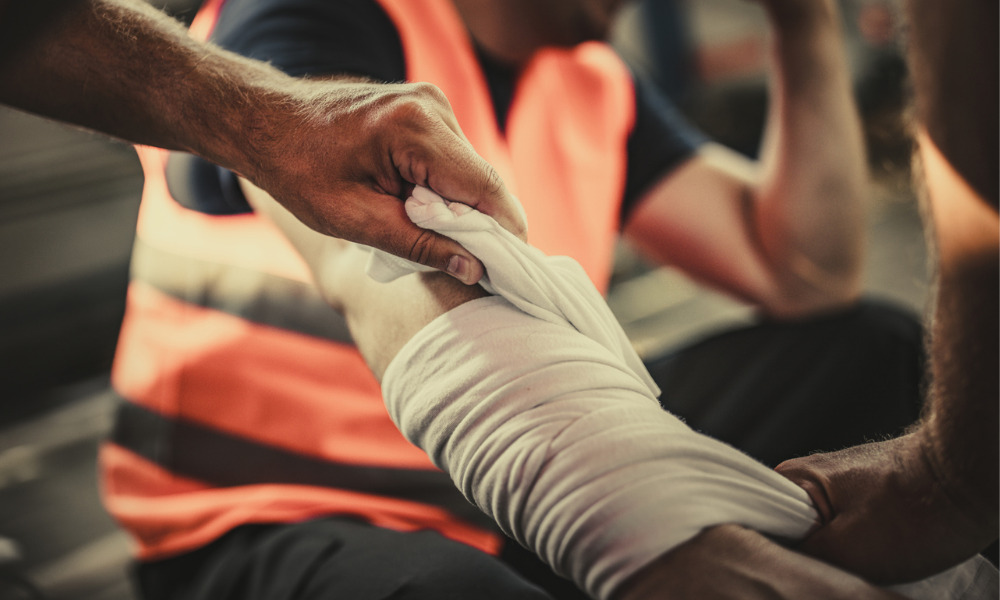 British Columbia employer Parallel Wood Products Ltd. has been fined $30,171.24 after one of its workers was injured on the job.
The incident happened at the company's Williams Lake worksite. The worker was attempting to clear a jammed board at the infeed roll section of a planer machine when they sustained a serious injury.
In its investigation, WorkSafeBC found that it was routine practice at this workplace for workers to stop infeed rolls using control switches on the operator's console, which does not physically disconnect or isolate the energy source for infeed roles.
Subscribe to our free newsletter to stay up-to-date with the world of safety.
Also, there was no written safe work procedure requiring de-energization and lockout of machinery prior to clearing jams.
WorkSafeBC noted that the wooden component manufacturer failed to ensure machinery or equipment was shut down for maintenance and no work conducted until the energy isolating devices had been locked out, a high-risk violation.
"The firm also failed to provide its workers with the information, instruction, training, and supervision necessary to ensure the health and safety of their workers. This was a repeated violation," according to WorkSafeBC.
Previously, Alberta employer Insituform Technologies Limited was also fined $100,000 inclusive of the 20 per cent victim fine surcharge after one of its workers was seriously injured. The worker's arm got caught in the rollers while they were rolling tubing into the back of a tractor trailer with hydraulic rollers.
Also, Ontario employer FIO Automotive Canada Corporation (FIO) was fined $50,000 after a worker suffered a critical injury at the workplace when a 1,500-pund feed bar was knocked out of its support cradle and struck the worker who was operating the crane.
Lastly, Manitoba employer Double-You Builders Ltd. was fined $21,500 in total for two charges. A worker employed by the company fell approximately six metres to the ground, striking a telehandler and sustaining a spinal fracture.
An employer must "take every reasonable precaution to ensure the workplace is safe," according to the Canadian Centre for Occupational Health and Safety (CCOHS).
CCOHS also notes that employers are responsible for:
making sure workers know how to use and handle the equipment safely and properly
making sure workers use any necessary personal protective equipment
appointing a competent supervisor who sets the standards for performance, and who ensures safe working conditions are always observed