While conventional monetary penalties remain the norm for health and safety prosecutions, an Ontario health and safety case has us asking: Is creative sentencing gaining traction in courts for workplace health and safety offences?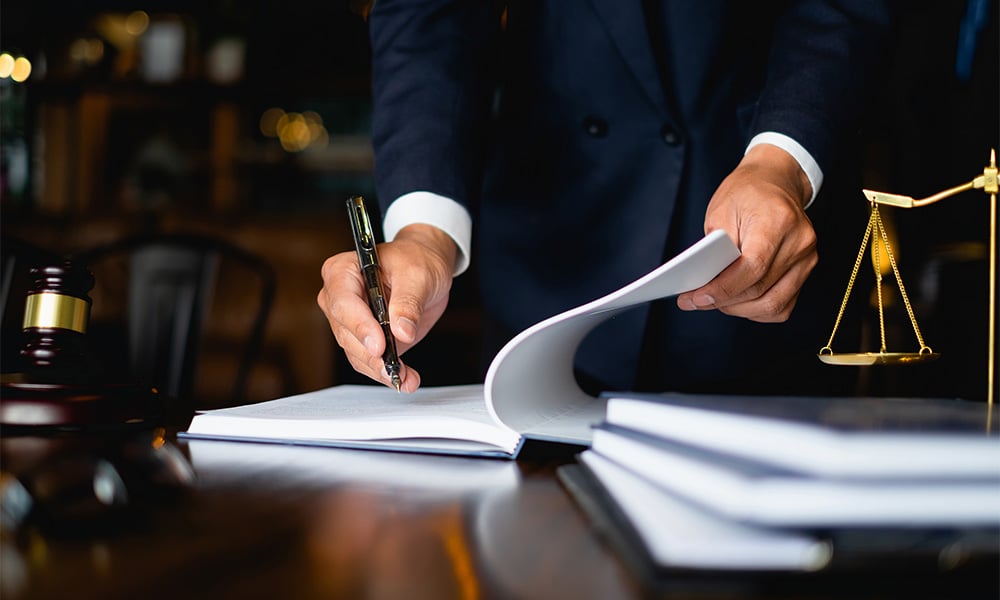 Creative sentencing refers to imposing a sentence on a defendant that links punitive measures to improved health and safety outcomes as an alternative to financial penalties or imprisonment. For instance, when a creative sentence is imposed, it may mean that a defendant is ordered to invest in projects that promote occupational health and safety such as training or educational programs.
In Canada, a 1980 decision by Chief Justice Stuart in R. v. United Keno Hill Mines Ltd, laid the foundation for creative sentencing. In his judgment, Stuart discussed "special considerations" when the court sentenced a mining corporation after it discharged waste above the amount allowed under its water licence, contrary to the Northern Inland Waters Act. Subsequently, the Environmental Damages Fund was created by the Canadian government to direct monies paid for fines to fund environmental improvement projects. Creative sentencing for convictions under health and safety statutes is rare. Many provincial occupational health and safety regimes do not even permit creative sentencing. Those that do include Alberta and Nova Scotia, where creative sentencing is widely used. Health and safety statutes in British Columbia, Manitoba, Newfoundland/Labrador and Prince Edward Island also permit creative sentencing.
In Ontario, the Jan. 31, 2020 decision in Ontario (Ministry of Labour) v. Vixman Construction Ltd. challenged that province's legal landscape where, historically, fines have been the only penalty imposed by courts on corporations as a means of deterrence. In this case, Justice Fantino put Vixman Construction Ltd. under an 18-month probation order pursuant to sections 72(3)(c) and (d) of Ontario's Provincial Offences Act, after they were found guilty of contraventions of the Occupational Health and Safety Act, stemming from charges that had been laid after a worker fell to his death at Toronto's Billy Bishop Airport.
The Vixman case may constitute a sobering message for corporations in provinces where creative sentencing terms are not the norm and cause us to ask ourselves: Are high fines the most productive way to ensure a safe workplace?
The seminal case on the guiding principles for sentencing for breach of a public welfare statute such as occupational health and safety legislation is R. v. Cotton Felts Ltd. In Cotton Felts, the court acknowledged that a penalty is determined by a complex set of considerations including factors such as the actual and potential harm to workers or other members of the public; but, above all, the penalty should be determined by the need to enforce regulatory standards by deterrence.
Proponents of creative sentencing say it's not enough to use fines as the principal means of punishment, especially for organizations with deep pockets where the impact of a fine is simply a cost of doing business. Advocates of creative sentencing also say that a creative sentence can improve the occupational health and safety management system and culture within the offending organization and help an industry learn from the offence. Critics, on the other hand, have said that creative sentencing may be perceived as a lenient punishment, unenforceable if not well defined and overly time-intensive.
Regardless of on which side of the argument you may be, prerequisites for creative sentences should include, at minimum, acceptance of responsibility by the corporate offender and compliance with the applicable statute or regulation prior to the determination of the creative sentence. Moreover, the corporation should not benefit from non-compliance with the law and the amount of the fine, and funding for the creative sentencing project(s) needs to be significant and structured to be a deterrent to other potential offenders.
Although there appears to be growing recognition that public interest can be better served with a creative sentence, it remains to be seen what the legislative reaction will be in provinces that don't have provisions for creative sentencing. What is clear is that any creative approach to sentencing needs to achieve the right balance between deterrence, restitution and rehabilitation. Regardless of whether you are a proponent or critic of creative sentencing, occupational health and safety should never be viewed as a cost of doing business. If creative sentencing can help to create that paradigm-shift, then perhaps making the "punishment fit the crime" needs to include creative sentencing.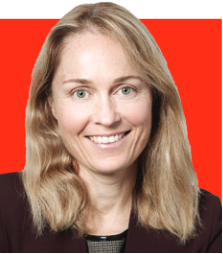 Cathy Chandler is a paralegal at Fasken in Toronto. With expertise in OHS and workers' compensation law, she provides consulting, training and litigation support for organizations across Canada. She can be reached at (416) 868-7812 or [email protected]. 
This article originally appeared in the May/June 2021 issue of COS.