Employee tried to remove some offcuts from behind the running blade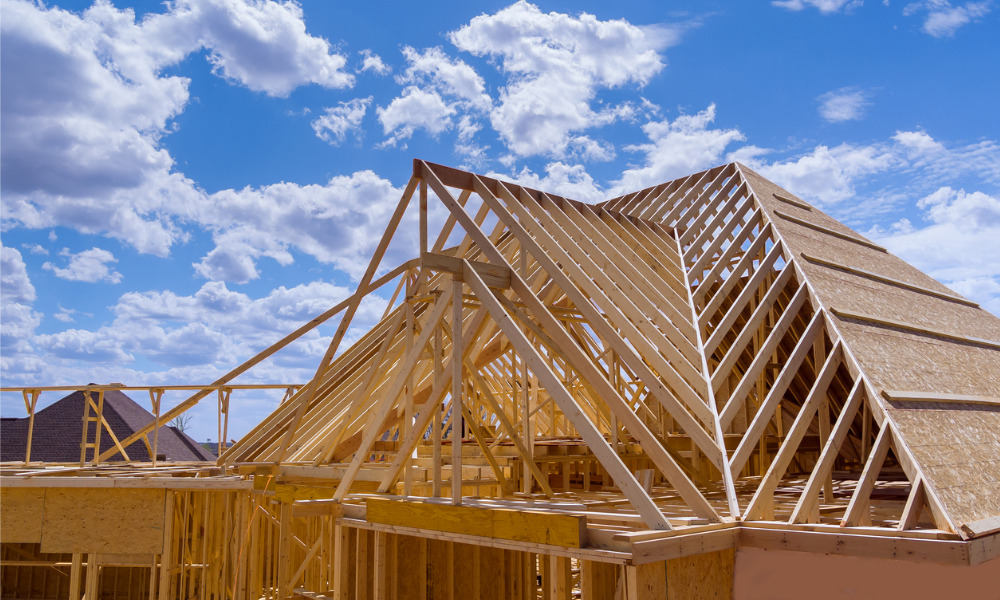 British Columbia employer A-1 Trusses Ltd. has been fined $23,389.66 after a worker was seriously injured in the workplace.
The firm builds wood trusses for contractors and residents of the Vancouver Lower Mainland area.
On the day of the incident, a worker was using a radial arm saw to cut wood for the fabrication of trusses.
The worker tried to remove some offcuts from behind the running blade and was seriously injured.
After an investigation, WorkSafeBC determined that the saw had not been locked out or guarded at the time of the incident.
"The firm failed to ensure that its machinery was locked out or safeguarded if inadvertent movement would create a risk of injury," according to the agency. "This was a high-risk violation."
Numerous other workers were also injured in recent incidents.
Two workers were injured following a scaffolding collapse in Ontario. A 59-year-old man was taken to hospital after he was injured in a workplace incident in Nova Scotia. And one flagger was seriously injured after he was struck by a vehicle in New Brunswick
Numerous other employers have previously been tasked to pay fines for worker injuries.
Ontario employer Domm Construction Ltd. was fined $75,000 after one of its workers was critically injured while performing duties at a construction site in Ayton. Another Ontario employer, Lakeridge Developments (Muskoka) Limited, was charged $50,000 for an incident that left one worker critically injured.
Also, British Columbia employer Iron Bay Holdings Ltd./Shack Shine was fined $5,000 after one of its workers sustained serious injuries in the workplace.
Employers have a responsibility to keep workers safe while at work, according to the Canadian Centre for Occupational Health and Safety (CCOHS).
It says that an employer must:
Establish and maintain a health and safety committee, or cause workers to select at least one health and safety representative.
Take every reasonable precaution to ensure the workplace is safe.
Train employees about any potential hazards and in how to safely use, handle, store and dispose of hazardous substances and how to handle emergencies.
Make sure workers know how to use and handle the equipment safely and properly.
Make sure workers use any necessary personal protective equipment.
Immediately report all critical injuries to the government department responsible for OH&S.
Appoint a competent supervisor who sets the standards for performance, and who ensures safe working conditions are always observed.