Employer was conducting excavation work for a new sewer line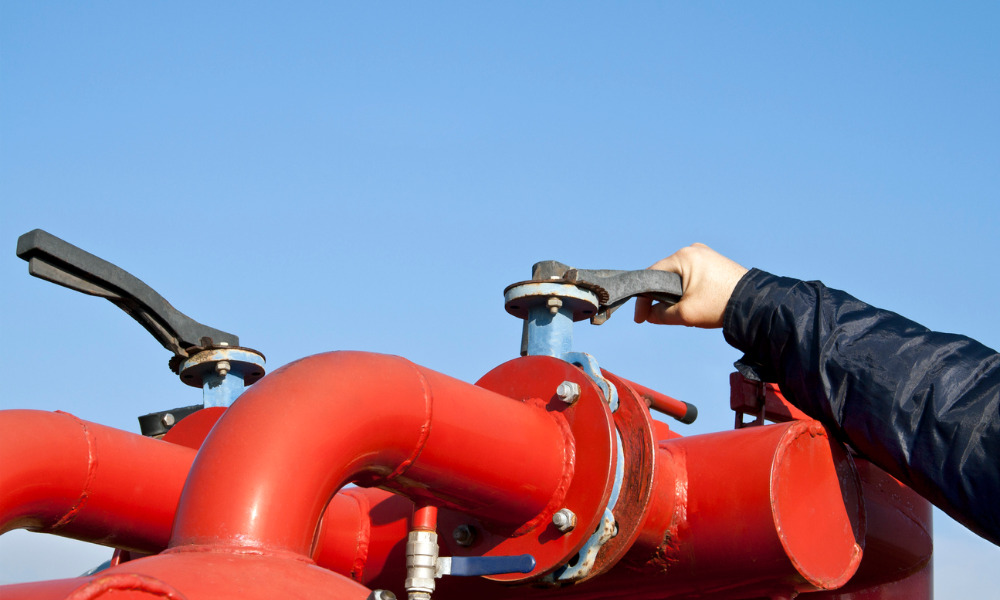 A British Columbia employer was fined after an incident that caused a release of natural gas at a construction site.
During the incident, Drake Excavating (2016) Ltd. was conducting excavation work for the installation of a new sewer line at the work site in Surrey. An excavator then hooked and ruptured an underground residential gas line, resulting in the release of natural gas.
The employer is now being fined $45,195.19.
A WorkSafeBC investigation found that the employer had not located the gas line by hand as required by the utility owner prior to using the excavator.
The firm also failed to ensure excavation work close to an underground utility service followed the requirements of the utility service owner. It also did not operate powered equipment so as to avoid damage to underground utility services.
Drake Excavating also failed to provide its workers with the information, instruction, training, and supervision necessary to ensure their health and safety.
These were all repeated and high-risk violations.
Previously, SD Roofing Ltd. was fined $20K by WorkSafeBC following an inspection at a work site in Mission, B.C.