Worker sustained serious injury after coming into contact with food slicing machine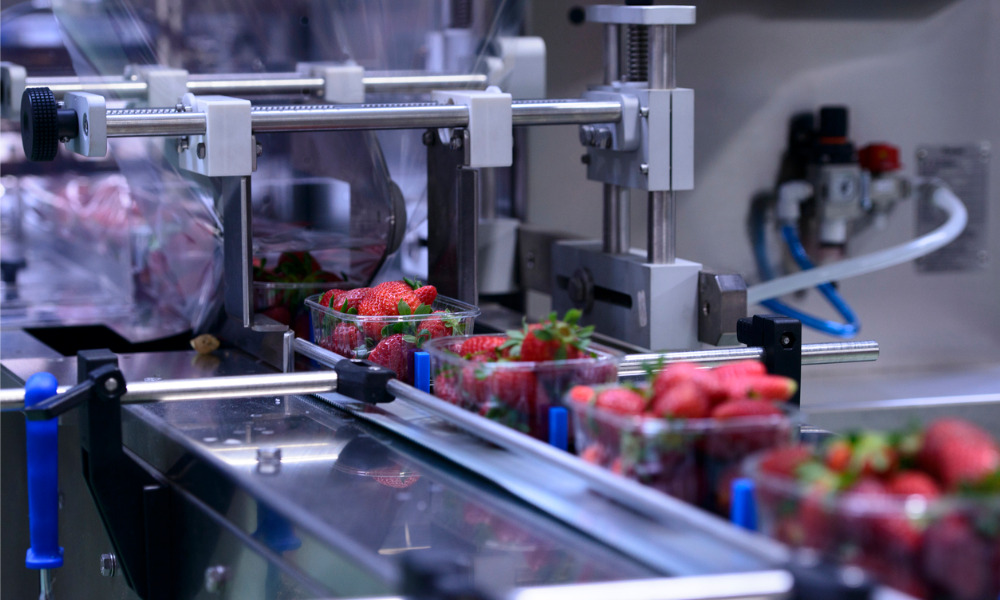 Neptune Fresh Produce Inc., a fruit and vegetable packing company based in Richmond, B.C., was fined $138,683.76 in September after an incident which took place at its food processing facility.
The firm received an inspection from WorkSafeBC following the incident.
The inspection occurred when one of its workers sustained serious injuries; the worker had opened a sliding access door on a food slicing machine to clear jam. They came in contact with the machine's cutter and were seriously injured.