Worker's glove became entangled in the chain of a sprocket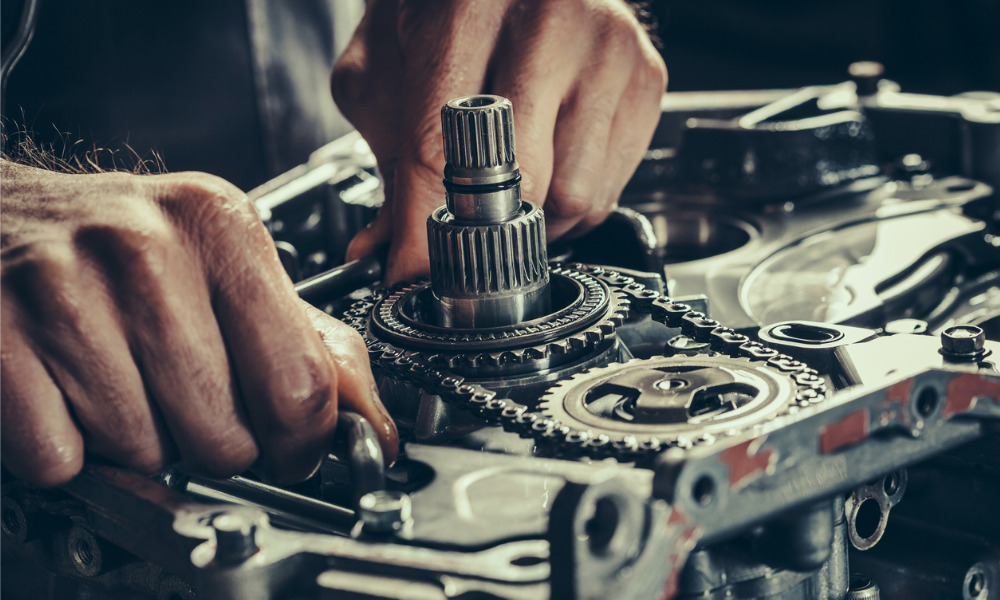 Two Saskatchewan employers must pay hefty fines after a workplace incident that left one worker seriously injured.
Norsask Forest Products Inc. has been charged $71,428.57 plus a surcharge of $28,571.43, for a total fine of $100,000. Meanwhile, RYTT Contracting Ltd. has been fined $21,428.57 plus a surcharge of $8,571.43, for a total fine of $30,000.
These fines stem from an Oct. 7, 2019, incident that occurred near Meadow Lake, Sask.
On that day, a worker sustained serious injuries after their glove became entangled in the chain of a sprocket.
The two employers pleaded guilty to contravening clause 19(1)(a) of the regulations or, being an employer, failing to ensure that a worker is trained in all matters that are necessary to protect the health and safety of the worker when the worker begins work at a place of employment, resulting in the serious injury of a worker.
Four additional charges were stayed for Norsask and one additional charge was stayed for RYTT .
"Employers are required to provide safe and healthy workplaces, and must provide information, training and experience necessary for employees to perform their jobs safely," according to the Saskatchewan government.
Workplace health and safety training and resources are also available on the WorkSafe Saskatchewan website, according to the government.
Previously, British Columbia employer Parallel Wood Products Ltd. was fined $30,171.24 after one of its workers was injured on the job. The incident happened at the company's Williams Lake worksite. The worker was attempting to clear a jammed board at the infeed roll section of a planer machine when they sustained a serious injury.
Iron Bay Holdings Ltd./Shack Shine – another B.C. employer – was also fined $5,000 after one of its workers sustained serious injuries in the workplace. The incident happened at the company's multi-unit residential building worksite in Port Coquitlam. The worker was using a telescoping cleaning pole to clean windows. During this process, the pole contacted an overhead high-voltage power line and the worker sustained serious injuries.
Lastly, Alberta employer Insituform Technologies Limited was fined $100,000 inclusive of the 20 per cent victim fine surcharge after one of its workers was seriously injured. The incident happened on March 21, 2019, when a worker was rolling tubing into the back of a tractor trailer with hydraulic rollers in order to push the tubing to the back of the Edmonton worksite.