Company fined $65,000 plus 25-per-cent surcharge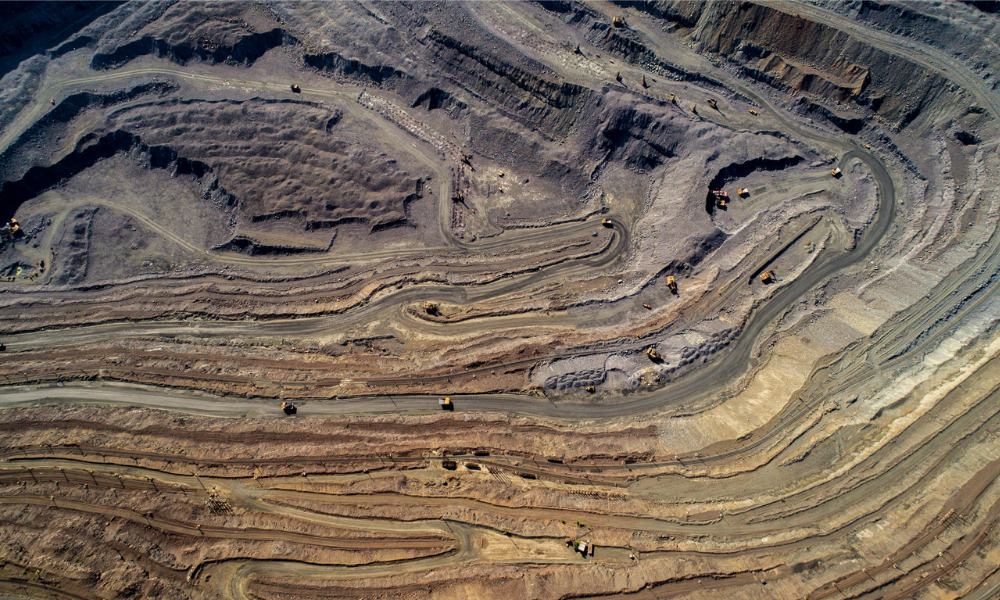 Ontario company James Dick Construction was fined $65,000 plus a 25-per-cent surcharge after pleading guilty in provincial offences court for a violation that resulted in injuries to a worker.
The surcharge is required by the Provincial Offences Act and will be credited to a special provincial government fund to assist victims of crime.
The charge stemmed from a June 3, 2019 incident at the Ramara quarry. A worker was making repairs to rubber skirts of a screen in the lower feed hopper.
While performing the work, the catwalk the worker was standing on gave way and the worker fell about 15 feet to the quarry material below. The worker suffered injuries.
Inspection by provincial authorities into the catwalk found that the steel in the floor grating, toe board and handrails had deteriorated. The catwalks at the Ramara quarry had previously been identified as requiring maintenance.
"Section 25(1)(c) of the Occupational Health and Safety Act (OHSA) states that an employer shall ensure that the measures and procedures prescribed by the act and regulations are complied with. Section 54(1)(a) of the Regulation for Mines and Mining Plants (Regulation 854) states that a walkway, stairway or ladderway shall be maintained in a safe condition," according to the Ontario government.
It found that the company failed as an employer to ensure the measures and procedures prescribed by section 54(1)(a) of the regulation were complied with, contrary to section 25(1)(c) of the OHSA. This is an offence contrary to section 66(1) of the act.
Previously, Great Lakes Copper Ltd. was fined $75,000 after one of its workers was injured after being struck by tubing that slid as it was being moved. Also, Canadian Linen and Uniform Service Co. was fined $120,000 after a worker was struck by a company vehicle.