Why Ken Forth disputes allegations of mistreatment and says most farmers 'take safety seriously'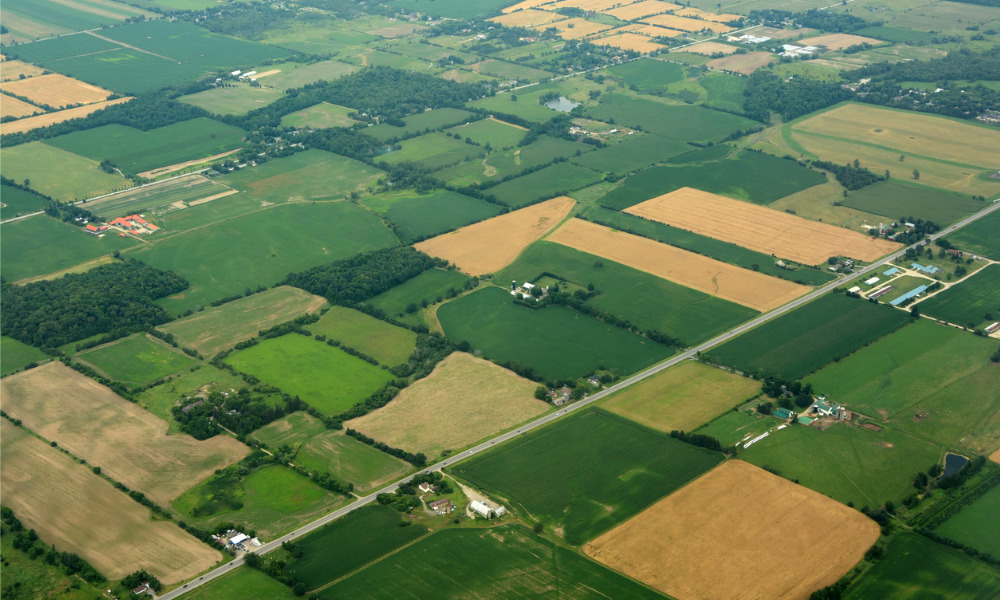 Ken Forth is sick and tired of farmers being attacked by politicians, the media, and human rights groups he calls anti-farming activists. "I'm appalled by the way farmers are treated in Canada," says the president of Foreign Agricultural Resource Management Services.
Canada's fertile farmlands have long relied on the dedicated hands of temporary foreign workers to cultivate their bountiful harvests. Yet, recent discussions have cast a spotlight on the living conditions and treatment of these workers, sparking a debate on the state of their safety, and the effectiveness of the Seasonal Agricultural Workers Program.
Forth's anger and frustration stems from repeated stories about the mistreatment of migrant workers on farms in Ontario. Most recently, a group of Jamaican migrant workers penned an open letter alleging unsafe and unsanitary working conditions on a farm in Brantford, Ontario.
Last week, Immigration Minister Marc Miller announced plans to recalibrate Canada's temporary foreign worker program while the department's latest figures show temporary worker visas have seen large increases every year since 2018.
Miller claims Canada is "addicted" to temporary foreign workers and that has created "perverse incentives" which he says has led to abuse of workers.
Forth believes this is another shot from the federal government at Canadian farmers. "It's demoralizing when people who don't know what they're talking about make accusations and those accusations are starting to wear pretty damn thin."
Current trends forecast Canada will see more than 200,000 temporary foreign workers by the end of 2023. Forth says only about 20 percent of those workers will be employed on farms but contends whenever abuse of migrant workers is brought up, the accusations are often levelled at farmers. "We just don't want to be continually ridiculed just to make the papers," says Forth.
He acknowledges a small percentage of farmers in Ontario have mistreated workers, but says the vast majority abide by rules and regulations enforced by the Ministry of Health and the Ministry of Labour. "Most farmers in our province really do take safety seriously," he asserts, knowing that negligence could lead to charges and skyrocketing WSIB rates.
Forth says when it comes to the small minority of farmers who do mistreat workers, his message is simple and clear. "If somebody's not following the rules, then they should find another line of work."
In addition to both federal and provincial government inspections, farms are also subject to inspections by government representatives from the home countries of the migrant workers.
For example, earlier this year the Jamaican government issued a report following an investigation conducted by a fact-finding team sent to Canadian farms. The report concluded "from our own assessment, we were able to observe a deep sense of pride, and fulfilment among the vast majority of farm workers."
Forth also says farmers appreciate their workers and treat them like family because without them there would be no food on the table. "Farming is more than meets the eye," Forth explains. "If you don't harvest stuff today, you can't harvest it again till next year." It's often a race against time, and the stakes are high, which is why farmers desperately rely on those foreign workers. Forth would say it's also why farmers show them great respect and appreciation.
-with files from The Canadian Press