Ontario introduces steep penalties for infractions and non-compliance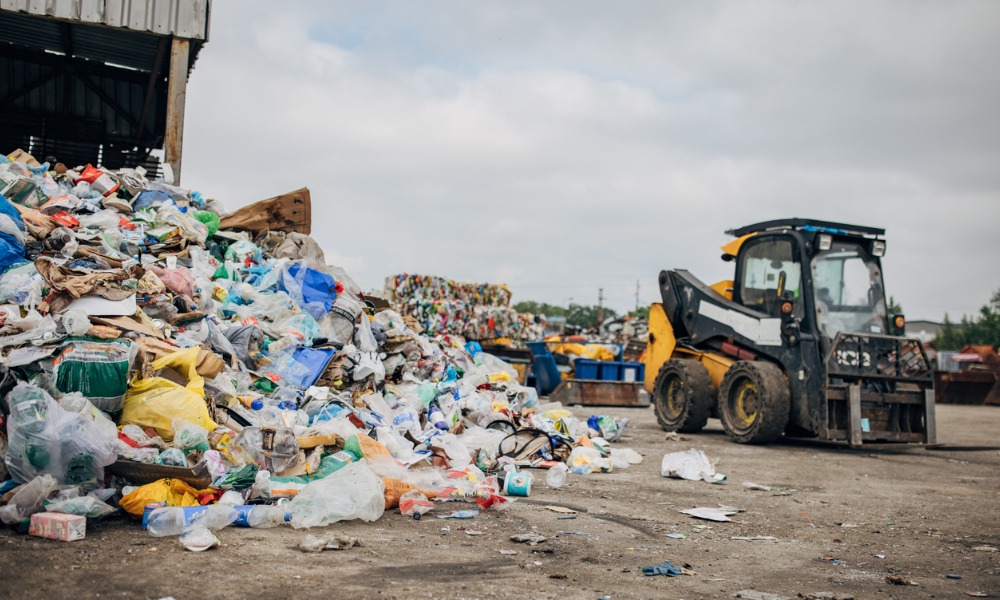 The Ontario government has announced regulatory changes aimed at cracking down on landfill site owners who violate environmental laws. The new measures empower enforcement officials to levy substantial monetary penalties against offenders, streamlining the process of holding them accountable and reducing the reliance on lengthy court proceedings.
"Our government takes environmental violations very seriously, and we are committed to holding polluters accountable," says Minister of the Environment, Conservation and Parks, Andrea Khanjin. "By expanding environmental penalties to landfill facilities, this regulation gives us the ability to take stronger actions to protect Ontarians through swift financial consequences for breaking the law."
Under the revised regulations, environmental penalties will vary depending on the severity of the violations. Lesser violations may incur penalties of $1,000 per day, while the most serious infractions could result in penalties of up to $100,000 per day. The collected funds will be reinvested into affected communities through the Ontario Community Environment Fund to support local initiatives, such as shoreline cleanups, tree planting, and environmental remediation processes.
Donna Skelly, MPP for Flamborough-Glanbrook, praised the government's initiative, particularly in addressing the concerns of local communities impacted by landfill sites: "This is welcome news for people in my community who have had to endure an intolerable odour from a nearby landfill. This move will help ensure all landfills are in compliance with laws that help protect and preserve our air, land, and water."
The Ministry of the Environment, Conservation and Parks has previously utilized environmental penalties to enforce violations at industrial plants and petroleum facilities. Over the past three years, more than 95 percent of facilities subjected to penalties demonstrated proactive measures to prevent or mitigate violations and implemented environmental management systems.
These strengthened penalties represent a significant step to ensure compliance with environmental laws by landfill facilities. The move aims to protect the province's air, land, and water resources and minimize the adverse impacts of pollution on local communities.