New operating room coming to Rocky Mountain House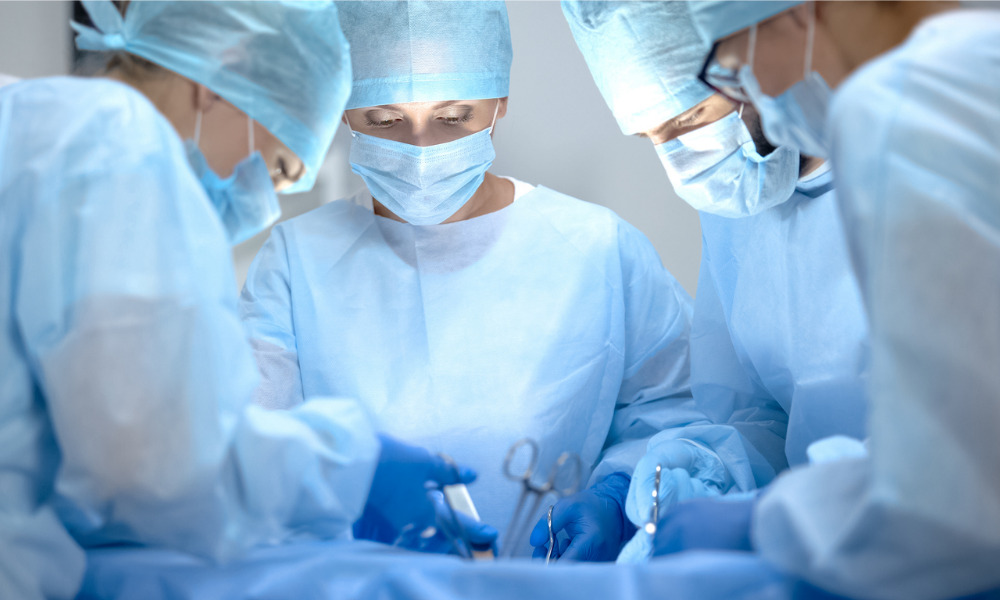 Alberta is investing nearly $10 million to expand access to surgeries at the Rocky Mountain House Health Centre and provide better access to surgeries for patients.
"We're committed to building a stronger health system for all Albertans," said Tyler Shandro, minister of health. "Better, more modern health facilities across rural Alberta will ensure quality care into the future. Expanding this facility will mean more surgeries closer to home for residents in Rocky Mountain House and central Alberta."
With the investment, the province will build a new operating room to support the surgical program. It will also upgrade the medical device reprocessing department, where reusable medical devices are cleaned and sterilized.
Currently, there is only one operating room at the centre. There, about 150 procedures are completed each month, including about 60 general and gynecological surgeries, 90 endoscopies, as well as hernia repairs, carpal tunnel repairs and other minor procedures.
The additional operating room will give the hospital the capacity to perform 120 surgeries each month, according to the government. The existing operating room will become a procedure room and will offer triple the number of endoscopies and minor procedures, or about 240 procedures each month.
The project will also include additional recovery rooms and patient support areas. Overall, it will also reduce pressure on sites such as the Red Deer Regional Hospital Centre and enable patients to be treated closer to home.
"We at the Rocky Mountain House and Area Health Services Foundation are very excited about this announcement," said Phyllis Loewen, chair, Rocky Mountain House and Area Health Services Foundation. "Our foundation strives to support initiatives that enhance the care and procedures patients receive at the health centre. We have been blessed with the generosity of our community members over the years and look forward to engaging with them in this initiative to increase care close to home."
Recently, Alberta announced it is investing up to $36 million to improve wages and create additional workforce capacity in the health-care sector in the province.