Move will improve working conditions for approximately 4,000 workers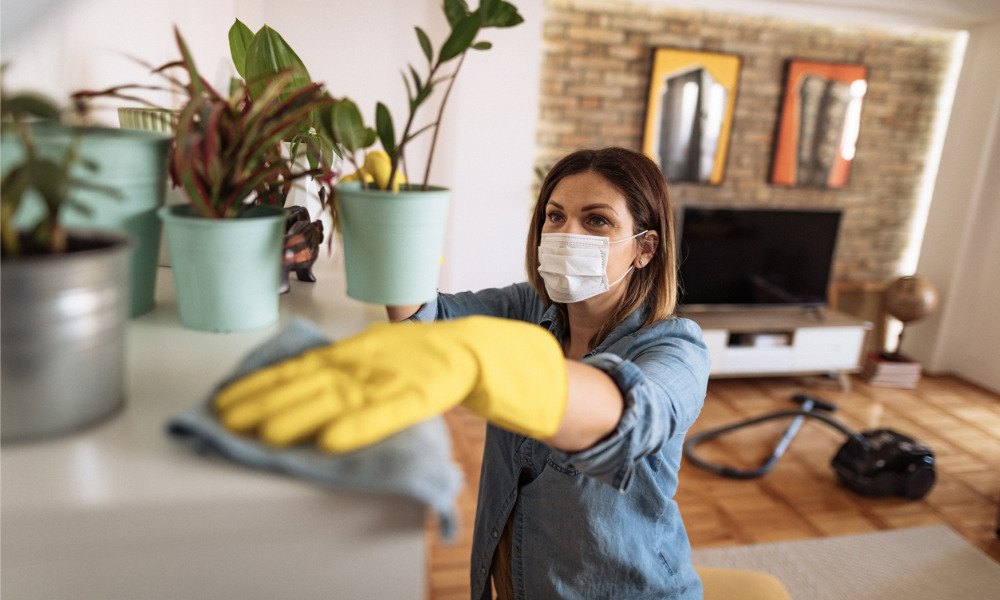 For nearly 20 years, support service workers and services in British Columbia were contracted out to private companies.
The provincial government is moving to change this scheme.
Beginning this fall, B.C. will serve notice under the terms of 21 commercial service contracts and start a phased approach to repatriating housekeeping and food-service contracts.
"Health-care workers rely on a committed and stable workforce to help them with their jobs, and this move also better protects support service workers in their positions," said Premier John Horgan. "Previous government actions cut health-care wages, took away the jobs they relied on, and created a chain reaction of layoffs that saw women disproportionately affected – the largest such layoffs in Canada's history. Nearly 20 years later, we are still living with the aftermath of those choices, with workers paid less to do the same work as their colleagues in the public system. It's time to put a stop to it."
The move will improve wages, working conditions, job security and stability for approximately 4,000 workers who rely on their jobs, and the countless patients that they help each day, according to the government. This will also help the government attract people interested in joining the workforce, it said.
The move started with Bill 47 or the Health Sector Statutes Repeal Act, which was brought into force through regulation on July 1, 2019. Bill 47 repealed the Health and Social Services Delivery Improvement Act (Bill 29) and the Health Sector Partnerships Agreement Act (Bill 94), which facilitated contracting out in the health sector and caused significant labour impacts.
Over seven in 10 (71 per cent) nurses in Ontario indicated experiencing a breaking point related to their job late in 2020, according to a report from the Registered Practical Nurses Association of Ontario (WeRPN) released in January.
Stakeholders
The announcement received positive responses from stakeholders.
"During this pandemic, we've seen just how critical these workers are to protecting patients and the public, but we've also seen how privatization has marginalized these workers within health care where they often work in the lowest-paid positions and are among those most at risk of infection," said Meena Brisard, secretary-business manager, Hospital Employees' Union. "Reuniting the health-care team is the right thing for workers and patients. It ends the economic discrimination experienced predominantly by women and racialized people working within our health-care system, and it ensures greater worker and patient safety while improving retention rates."
"Our work is important. The hospital doesn't run without us and patients can't recover without nourishing food or a clean environment," said Catalina Samson, dietary aide, Vancouver General Hospital. "We're a vital part of the team, and today I feel like our work is being recognized for that. Reuniting us with the rest of the health-care team is a great act of solidarity."
B.C. is currently working with the Hospital Employees' Union, health authorities and contractors on a phased-in plan that will allow employers to address the change in a way that strengthens and enhances the health system's services.
In May, several organizations showed their appreciation for frontline healthcare workers by providing them with meals in time for the International Nurses Week.