Union slams Ontario Premier Doug Ford for remarks about nurses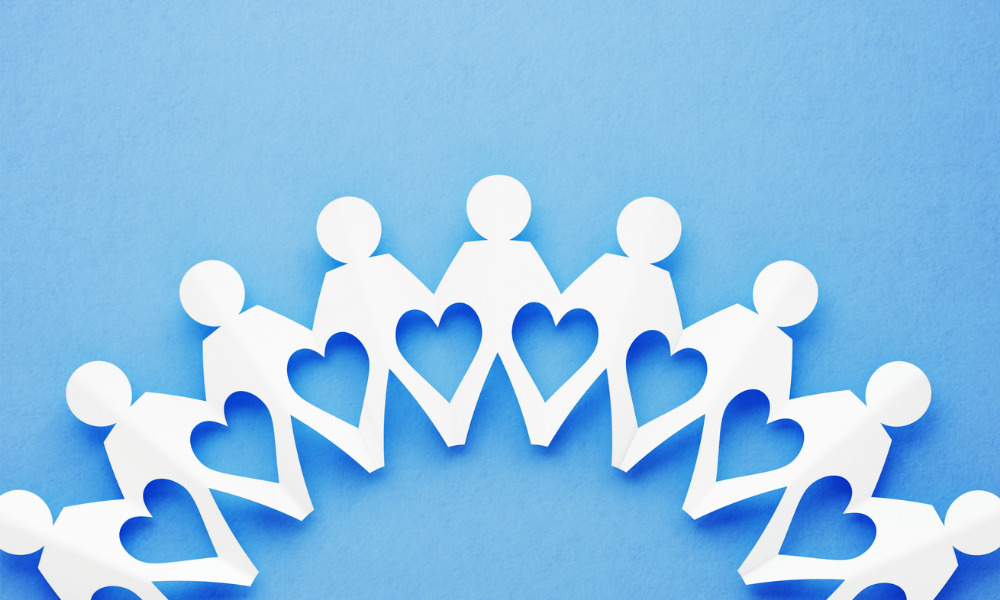 Several organizations are showing their appreciation for frontline healthcare workers in time for the International Nurses Week.
A total of 100,000 meals will be delivered to these workers starting May 12 under a program from CIBC and Goodfood.
"Those on the frontlines of our healthcare system have worked tirelessly during this unprecedented year to help those who need it, but their efforts to help us have disrupted their personal lives and affected their families," said Stephen Forbes, executive vice-president for purpose, brand and corporate affairs at CIBC. "These meals are a simple gesture to show our gratitude for all that they've done and to let our frontline heroes know how much we appreciate their efforts. We hope these meals provide them a bit of comfort and relief after a long day of serving those in need."
Amid the COVID-19 pandemic, three-quarters (67 per cent) of Ontario registered practical nurses (RPN) said they've never been prouder to be a nurse, according to a report released in January.
The initiative – called "Plate it Forward" – 100,000 meals will be delivered directly to hospitals in cities and communities across Canada for healthcare workers to take home. It will see Goodfood trucks visit communities across Canada over a four-week period to deliver meals and support frontline healthcare heroes.
"The current pandemic and health emergency have highlighted the great challenges faced by our hard-working frontline healthcare workers. It has never been more pressing to support our frontline workers and be grateful for their incredible work in helping Canadians," said Jonathan Ferrari, CEO of Goodfood.
"Giving back is a core part of Goodfood and we are committed to helping however we can. Through the meals we will be providing, we want to do our part in showing our appreciation for healthcare workers' tireless efforts and dedication to keeping us safe and healthy every day. We are thinking of you every step of the way and doing what we can to support you."
Workers' union Unifor also thanks nurses for "answering the call" amid the global health crisis. The Canadian theme of Nursing Week 2021 is "We answer the call."
"Even when facing unimaginable circumstances and unreasonable working conditions, Unifor nurses truly answered the call of the past year," said Jerry Dias, Unifor national president. "These COVID heroes have been subjected to restrictive emergency orders and legislation. Today, they continue to work erratic and unreasonable schedules, taking no vacation and often needing to self-isolate from their families to protect them."
Unifor also criticized Premier Doug Ford, who calls nurses heroes yet "refuses to treat them as such".
"As the rate of hospitalization continues to threaten to topple Ontario's healthcare system, and push out scheduled surgeries, we expect that nurses could possibly will continue to be redeployed across hospitals in the GTA, long-term care homes or retirement homes, possibly without the notice or training and orientation that the jobs demand," said Naureen Rizvi, Unifor Ontario regional director.
"Premier Doug Ford likes to call our nurses heroes but refuses to treat them as such. Nurses alongside a slew of health care workers deserve pandemic pay and respect from their government. That includes ensuring they be prioritized for their second dose of the COVID-19 vaccination."
More than eight in 10 (81 per cent) of Ontario frontline healthcare workers are potentially willing to take COVID-19 vaccines if personal financial barriers are eliminated, according to a report from SEIU Healthcare and the Women's College Research Institute released in February.