Government investing $6 million through Health System Impact Fellowship program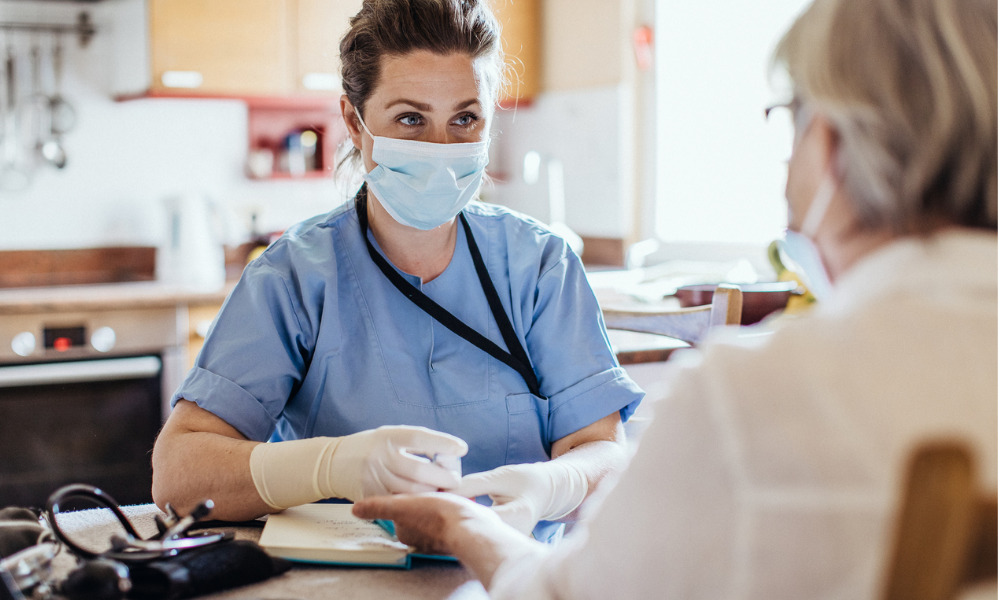 The federal government and its partners are providing PhD students and postdoctoral fellows with on-the-job learning opportunities in health system organizations across Canada.
The government has announced a total investment of $6 million through the Health System Impact Fellowship (HSIF) program to support more than 50 PhD students and postdoctoral fellows.
"The Government of Canada is proud to support the Health System Impact Fellowship program," said Patty Hajdu, minister of health. "This program gives some of Canada's most talented scholars hands-on experience where they can apply their skills, help improve our health care systems, and support the health and well-being of all Canadians. Congratulations to this year's fellows."
While embedded in their health system organizations, fellows will receive access to mentors and leadership training that aims to build their capacity for advancing evidence-informed health system changes that improve health outcomes for Canadians, according to the government.
Members of the 2021-2022 HSIF cohort are also supported by over 10 Canadian universities.
Previously, Ontario announced it is providing financial support to help 65 Westervelt College students train for careers as personal support workers (PSWs).
"Health System Impact Fellows provide sophisticated research expertise on the front lines of health policy and health care delivery. At the same time, while embedded in health organizations, they are exposed to how the health system and related organizations work and how decisions are made — an invaluable learning experience that will inspire new and innovative solutions to existing challenges," said Dr. Rick Glazier, scientific director, Canadian Institutes of Health Research - Institute of Health Services and Policy Research.
"Thank you to our partners for their ongoing support for this important program and congratulations to this year's cohort."