Latest release of summaries includes avalanche and traffic incident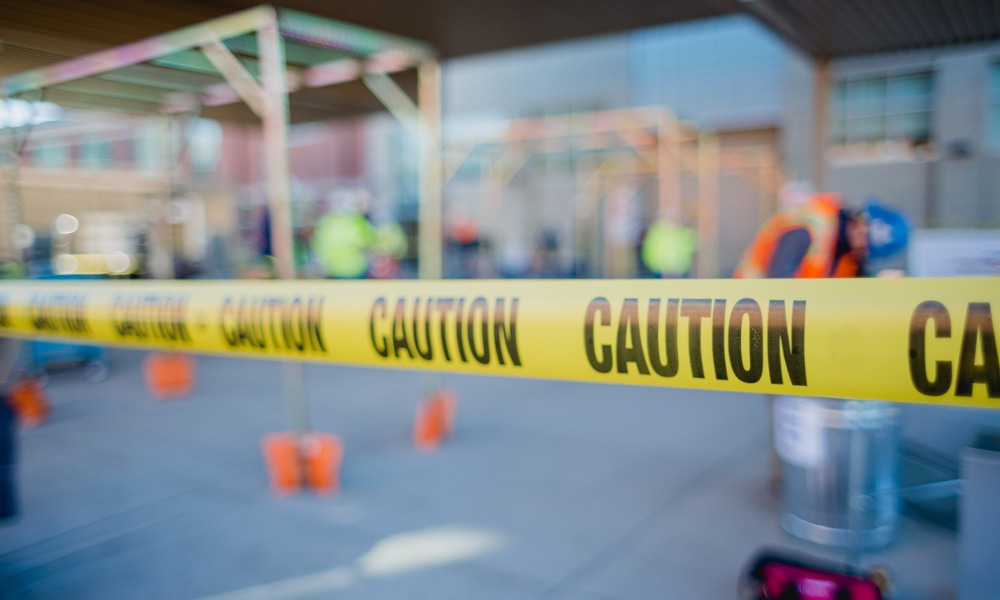 WorkSafeBC released its latest work-related incidents report for March and it contains three fatal accidents impacting both workers and non-workers. One of the incidents was caused by an avalanche, one remains unexplained, and the third was a vehicle accident.
A group of heli-skiers was swept away by an avalanche not far from the Panorama Mountain Resort, which is about 150 kilometres southwest of Banff, Alberta. "A group on a guided helicopter ski tour was caught in a size 3 avalanche. Three skiers died and four — including the guide — were injured," reads the WorkSafeBC report.
January's report from the provincial regulator contained a similar incident involving a pair of brothers from Pennsylvania who died after being caught in a slide near Revelstoke, B.C.
It's unclear what happened during a warehouse incident in BC's lower mainland that left one worker dead. The report states, "while unloading pallets, a worker climbed inside a trailer to assist another worker with an unstable pallet. After that pallet had been offloaded, the first worker left the trailer and was later found on the ground."
Why the worker ended up on the ground and the exact cause of death appear to be unknown.
The third fatal workplace incident involved the driver of a flatbed truck. "On a highway, a flatbed truck rear-ended a stationary semi-truck-and-trailer unit. The worker driving the flatbed truck was fatally injured." WorkSafeBC says that incident also took place in the lower mainland.
April 28th marks the National Day of Mourning for workers killed on the job or made ill by hazardous work.