Fire department's rope rescue team saves worker from sixth floor of building under construction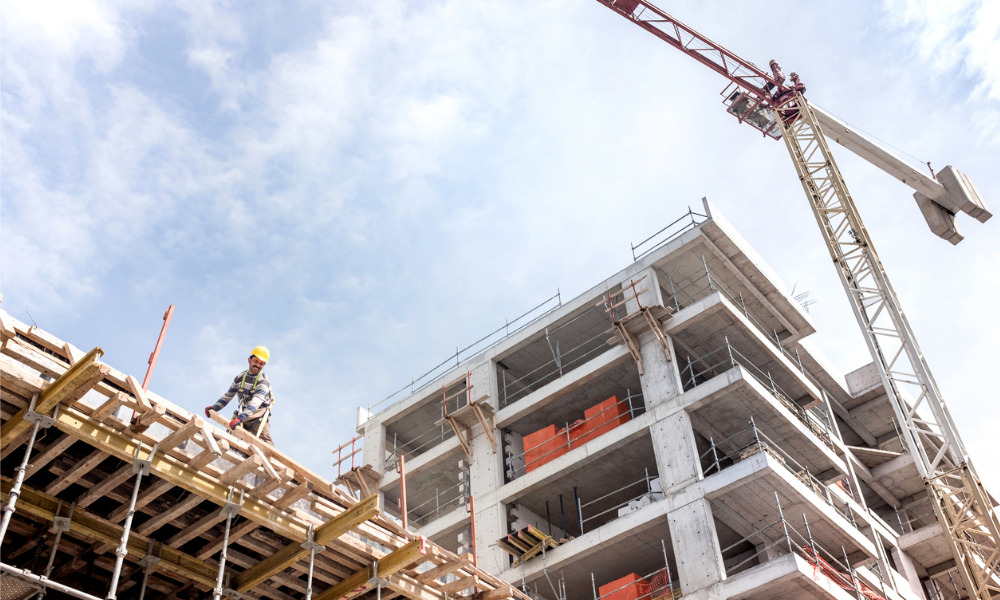 A construction worker sustained serious injuries after he was hit by a metal at the worksite.
The incident happened on the morning of June 28 at the construction site between Burleigh Private and Snow Street in Ottawa, Ont., said Ottawa Fire Services.
The worker was at the sixth floor of the structure when the incident occurred.
The fire department's rope rescue team as well as the Ottawa Paramedic Service were called in after the incident.
The rope rescue team took the worker safely to the ground from the sixth floor. A firefighter first ascended with a Stokes basket via crane. Paramedics then took care of the injured worker on the rooftop as firefighters "packaged" them in the basket.
The rope rescue team then brought the worker safely to the ground.
The paramedics assessed that the worker's injuries are not life-threatening. Paramedics transported him to the trauma centre in serious but stable condition.
Previously, a 38-year-old construction worker died after getting struck by a cement truck while on the job in Ontario. The incident happened on May 25 near the area of Eglinton Avenue West and Allen Road in Toronto. The deceased was working at the job site while a 36-year-old man was maneuvering the truck and hit the first worker.
Also, the Royal Canadian Mounted Police (RCMP) is investigating a "workplace accident" involving an excavator which happened at a work site in Burnaby, B.C. The incident took place on 4th Avenue near Burnaby Road.
WorkSafeBC and the BC Coroners Service are investigating a deadly workplace accident that occurred at a warehouse construction site in May. A worker was killed after falling to his death at a site run by construction firm Beedie Development Group at 5255 N Fraser Way in Burnaby, B.C.
Previously, Coast Roofing Ltd., Dogtooth Log and Timber Ltd., Big Guns Roofing Ltd., Rai Star Custom Homes Ltd., Lalli Development (2011) Ltd., 0568677 British Columbia Ltd., Kalan Constructions Ltd. and Rainbow Siding Ltd. were also fined for fall protection violations in the workplace.
Here are five reasons safety training is important in the construction industry.