Man pronounced dead at scene, federal and provincial governments investigating incident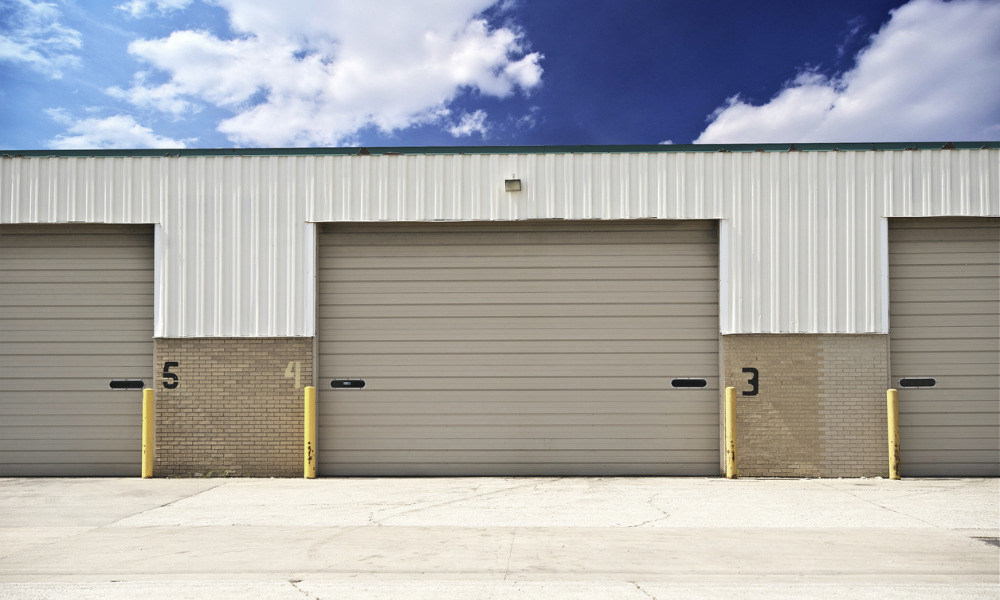 A worker was killed after he was trapped under a garage door at a Caledon workplace in Ontario. The incident happened on Friday at a commercial property in the area of Airport Road and King Street.
The Ontario Provincial Police responded to reports of an unresponsive man around 3:20 p.m. When the officers arrived, they found a man trapped under a garage bay door. The man was pronounced dead at the scene.
The name of the deceased has not been released to allow for next of kin to be notified, according to the police.
The Ontario Ministry of Labour and the federal Department of Labour have been notified and are investigating the matter, with assistance from the coroner's office and OPP Forensic Identification Unit.
In other recent news, one bank employee in Toronto was stabbed multiple times during an attempted bank robbery. A man held up a bank near Spadina Avenue and Dundas Street West.
Also, a building site floor collapsed in Moncton, N.B., leaving several workers injured. Workers were pouring concrete at a new seniors' complex on Morton Avenue when the floor collapsed.
Meanwhile, a 38-year-old construction worker died after getting struck by a cement truck while on the job in Ontario. The incident happened on May 25 near the area of Eglinton Avenue West and Allen Road in Toronto. Toronto police received reports of an industrial accident at approximately 4:20 p.m. The deceased was working at the job site while a 36-year-old man was maneuvering the truck and hit the first worker.
The Royal Canadian Mounted Police (RCMP) is also investigating a "workplace accident" involving an excavator which happened at a work site in Burnaby, B.C. The incident took place on 4th Avenue near Burnaby Road.