Worker taken to hospital with serious injuries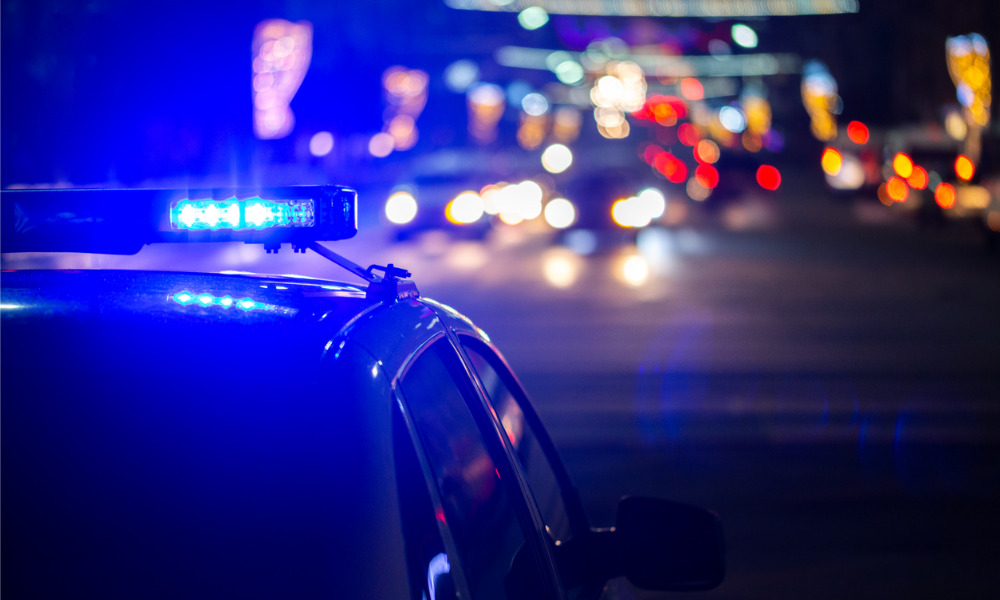 One bank employee in Toronto was stabbed multiple times during an attempted bank robbery on Monday.
The incident happened at around 1 p.m. in Chinatown. A man held up a bank near Spadina Avenue and Dundas Street West. Paramedics and police would not say at which bank the incident occurred, but police cars were stationed in front of the Bank of Montreal branch at 291 Spadina Ave, reported the Toronto Star.
The suspect, armed with a knife, jumped the counter and a bank employee was stabbed multiple times, the Toronto Police Operations said via Twitter.
The victim was taken to a hospital with serious but non-life threatening injuries, according to the police.
The suspect, meanwhile, escaped.
The suspect was a Black man a red hoodie, dark blue jeans, red shoes, a dark coat with white stripes and a white collar, a yellow toque, a white mask and a black backpack.
Police ask anyone with information to contact them at 416-909-5200 or Crime Stoppers anonymously at 416-222-8477.
In March, a Toronto Transit Commission (TTC) operator was assaulted by several suspects. The incident happened at the Sheppard-Yonge subway station. The operator was taken to the hospital with "non-life threatening injuries". The incident happened less than a month after the union representing Toronto transit workers joined a nationwide effort to call for better protection for employees.