Incident involved an excavator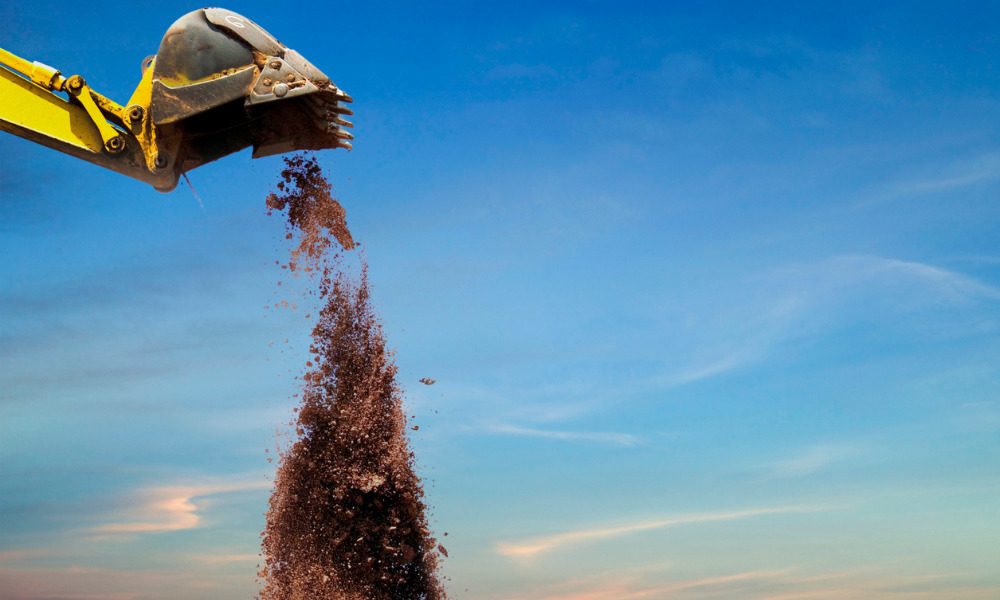 The Royal Canadian Mounted Police (RCMP) is investigating a "workplace accident" involving an excavator which happened at a work site in Burnaby, B.C., last Friday morning, according to a report.
The incident took place at around 8 a.m. on 4th Avenue near Burnaby Road.
"Police are engaged with WorkSafe BC to determine the circumstances of the accident involving a man and [an] excavator," the RCMP said in an emailed statement to CTV News.
No further details were available as of writing this article.
Recently, investigators from the federally-run Employment and Social Development Canada (ESDC) launched an investigation after a Bell Canada worker died in a work-related accident in Tillsonburg, Ont. Paul Totten, 54, a technician for Bell Technical Solutions (BTS), fell from a ladder when he was working on Delevan Crescent, located between 2nd and 3rd streets, in the community southeast of London at about 11 a.m. on June 13.
Also, a coroner's inquest jury in Ontario that looked into the death of a Sudbury dump truck driver five years ago has recommended "best practice" protocols for truck drivers who get out of their vehicles to check their vehicles.
Several employers have also been fined after for violations with machines in the workplace.
British Columbia employer The Blue Goose Cattle Company Ltd. was fined CAD 26,813.12 for health and safety violations with its use of a tractor in its Ashcroft worksite. WorkSafeBC inspected the employer's ranch and found a tractor regularly used by workers that did not have a seatbelt. The tractor also had damage to the seat, the shroud attached to the rollover protective structure (ROPS), the access step, and the rear wheel fender. The agency issued a stop-use order for the tractor.
Alberta employer Grove RV and Leisure Inc. was fined CAD 185,000 after one worker found another worker pinned between the RV and tractor in a jack-knife position. That worker was killed in the incident.
Also, Alberta employer Insituform Technologies Limited has been fined CAD 100,000 inclusive of the 20 per cent victim fine surcharge after one of its workers was seriously injured. The incident happened on March 21, 2019, when a worker was rolling tubing into the back of a tractor-trailer with hydraulic rollers in order to push the tubing to the back of the Edmonton worksite. During this process, the worker's arm got caught in the rollers. The worker suffered serious injuries to their arm.
Lastly, one driver died after the vehicle he was driving figured in a three tractor-trailer collision in South Glengarry in eastern Ontario on Tuesday. The 25-year-old man was driving a tractor-trailer when his truck hit a second tractor-trailer from behind, which in turn hit a third tractor-trailer. He was pronounced dead at the scene.