Fine more than doubled from $27,250 to $67,500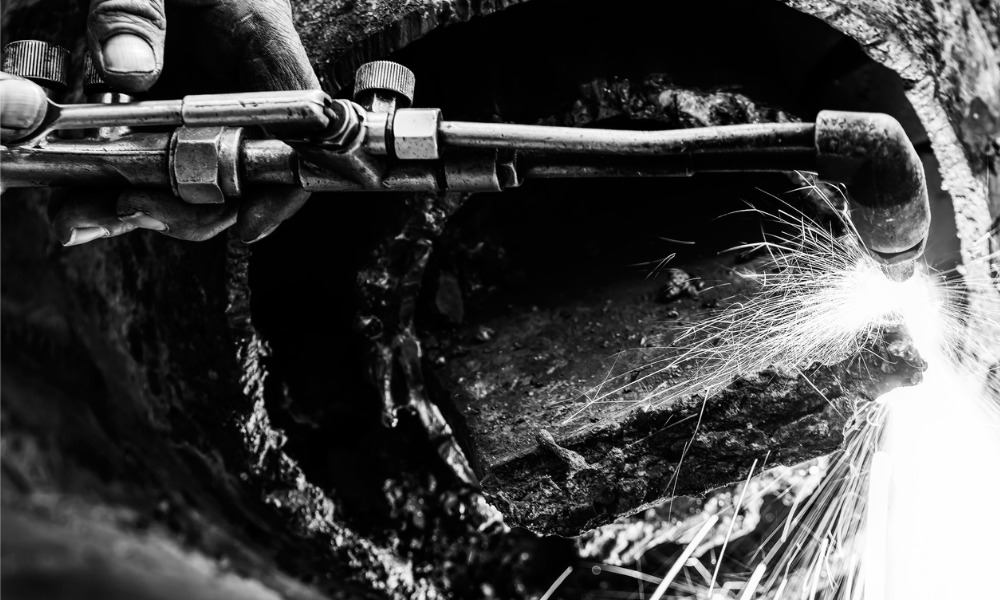 A Nova Scotia Supreme Court justice has more than doubled the fine imposed on an employer who pleaded guilty in 2019 for the death of his worker, saying that the previous sentence was "demonstrably unfit".
Justice John P. Bodurtha increased the fine from $27,250 to $67,500, including surcharges, agreeing to the Crown's appeal on the original verdict on Elie Hoyeck, a former Dartmouth-area garage owner, handed down last summer.
"I find this is a demonstrably unfit sentence for an offender whose 'reckless disregard or deliberate indifference to legislative safety measures' resulted in the death of his employee," Bodurtha wrote in his decision dated May 21.
Bodurtha also penalized Hoyeck with 100 hours of community service, according to a CBC report.
The charges root from a September 2013 incident, when mechanic Peter Kempton was using an acetylene torch to work on the gas tank of a minivan at Your Auto Mechanic Corner in Westphal.
Kempton was lying under the van, which was on a low trailer, when the tank ignited, trapping him there.
Hoyeck and another employee pulled Kempton out, but he died of severe burns the next day.
Hoyeck pleaded guilty to three counts under the province's Occupational Health and Safety Act in September 2019.