Employer slapped with five-figure fine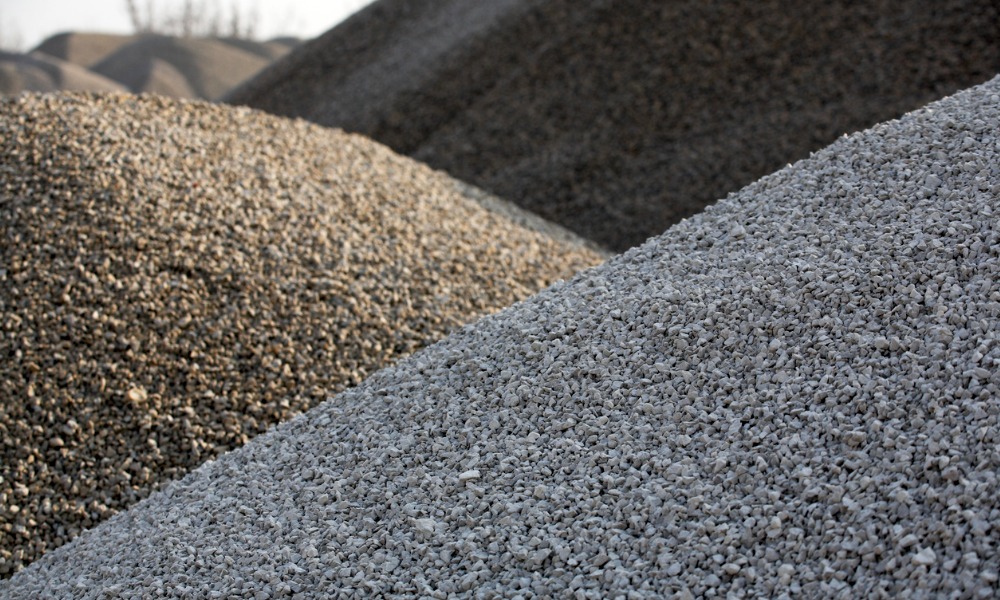 Saskatchewan employer Chupa Trucking & Excavating Ltd. has been fined $60,714.28, along with a surcharge of $24,285.72, for a total amount of $85,000, for violating one count under The Occupational Health and Safety Regulations, 1996.
The charge stems from an April 15, 2020 worksite incident near Tisdale, Sask. The worker fell into a closing gravel trailer dump gate and sustained serious injuries.
On May 30, 2022, Chupa Trucking & Excavating pleaded guilty in Melfort Provincial Court to contravening clause 12(c) of the regulations or, being an employer, failing to provide any information, instruction, training and supervision that is necessary to protect the health and safety or workers at work, resulting in the serious injury of a worker.
"Employers are required to provide safe and healthy workplaces, and must provide information, training and experience necessary for employees to perform their jobs safely," according to the Saskatchewan government.
The government also offers more information about workplace health and safety training and resources at www.worksafesask.ca.
"The Ministry of Labour Relations and Workplace Safety works with employers and workers to eliminate workplace injuries and illnesses through education, inspections and prosecutions," it said.
Previously, Two Saskatchewan employers must pay hefty fines after a workplace incident that left one worker seriously injured. Norsask Forest Products Inc. has been charged $71,428.57 plus a surcharge of $28,571.43, for a total fine of $100,000. Meanwhile, RYTT Contracting Ltd. has been fined $21,428.57 plus a surcharge of $8,571.43, for a total fine of $30,000.
Meanwhile, four construction employers in British Columbia were fined over fall protection violations in the workplace. Dogtooth Log and Timber Ltd., Toor Framing Ltd., 1260412 B.C. Ltd. and All Seasons Roofing (2001) Ltd. were collectively fined $25,353.66.
Previously, Big Guns Roofing Ltd., Rai Star Custom Homes Ltd., Lalli Development (2011) Ltd., 0568677 British Columbia Ltd., Kalan Constructions Ltd. and Rainbow Siding Ltd. were also fined for fall protection violations in the workplace.
Falls are common causes of serious work-related injuries and deaths, and fall protection planning can help to eliminate the hazards or control the risks associated with working near openings or at heights, according to the Canadian Centre for Occupational Health and Safety (CCOHS).
"Fall protection plans will outline the policy and procedures involved in assembling, maintaining, inspecting, using, and dismantling equipment such as ladders, scaffolds, or platforms used for working at heights as well as any fall protection equipment. Fall protection plans must be specific to each site where workers are at heights," according to the government agency.
"There is "no one size fits all" program. Requirements and equipment used will change from workplace to workplace, site to site, and job to job."