Employees seek $1 million from defendants, including star Travis Scott, following stampede that left 10 dead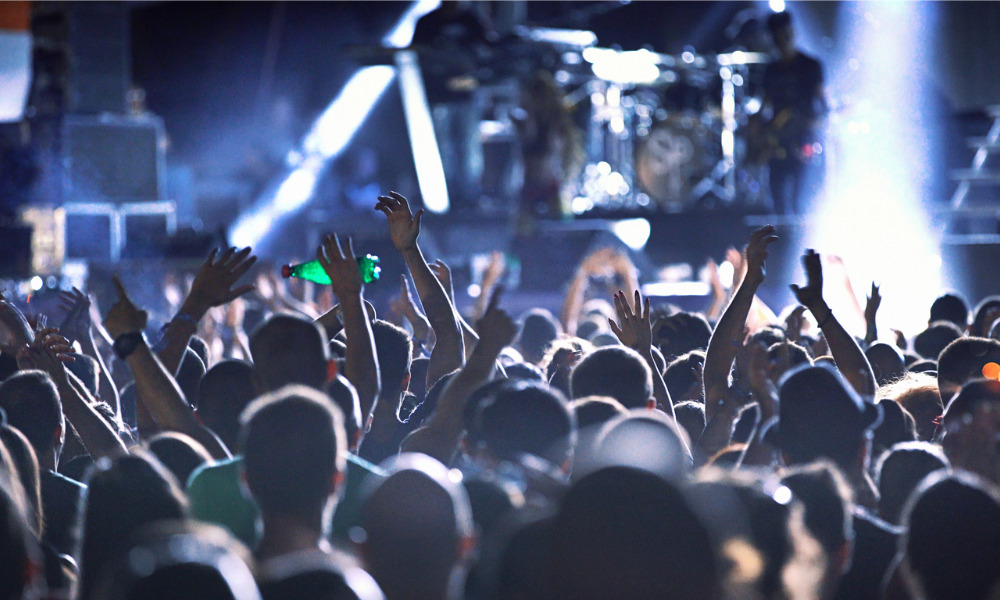 Two security guards who worked at rapper Travis Scott's Astroworld Festival in Houston, Texas, earlier this month are filing charges over the injuries they sustained during the mass casualty event.
Samuel and Jackson Bush were working at the event on Nov. 6 when a rush of people in the crowd led to widespread panic and trampling.
Samuel Bush claims that he suffered a broken hand and injured back. Jackson Bush, his nephew, alleges that he suffered shoulder and back pain as well as emotional trauma from watching an individual perform CPR.
The two men also claim their employer left them unprepared to handle such a large crowd and failed to train security staff properly.
They are demanding $1 million from 33 defendants, according to a report from the Houston Chronicle.
Samuel and Jackson Bush named a total of 33 defendants in the suit filed on Nov. 19, including their employer AJ Melino and Associates. Also named in the suit are Travis Scott, concert organizers Live Nation and Scott's brand Cactus Jack.
The two also blame Scott for continuing to perform even after the tragedy was well underway.
In the immediate aftermath of the mass casualty event, rumours circulated about an Astroworld Festival security guard who was said to have been pricked in the neck during the concert. Authorities looked into what was potentially a drug-spiking incident.
Houston police chief Troy Finner clarified this week that the unnamed security had in fact been hit in the head and subsequently woken up in the medical tent.
Ten people died and hundreds were injured during the now infamous concert.
Two dozen lawsuits were lodged against Live Nation in Harris County on Nov. 19 alone, according to the Chronicle's report. Also, between the Nov. 6 concert and Nov. 24, there were at least 252 lawsuits filed against Live Nation in Harris County.
Previously, "Rust" script supervisor Mamie Mitchell – who called police after the shooting on the New Mexico film set – filed a suit which claims that the film script did not require actor Alec Baldwin to fire a gun when he fatally shot cinematographer Halyna Hutchins.
The lawsuit comes after Serge Svetnoy, the film's chief of lighting, filed a complaint of "general negligence" against actor/producer Alec Baldwin, armorer Hannah Gutierrez-Reed, assistant director Dave Halls, prop master Sarah Zachry, the production and its financial backers. Nearly two dozen defendants were named.