Join in the Safety Leaders Summit on June 22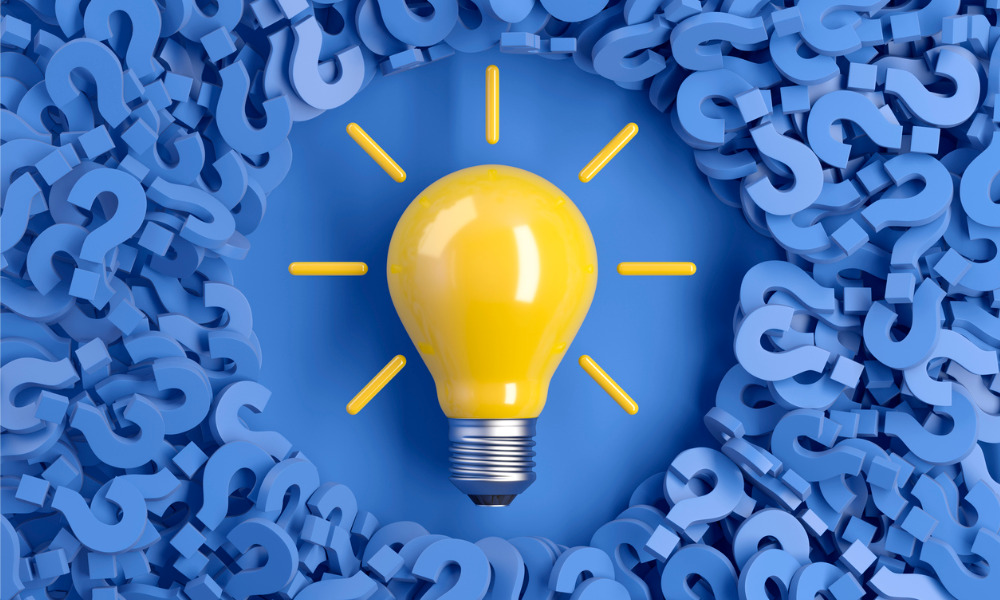 The date of our inaugural Safety Leaders Summit is fast approaching, so if you haven't already, don't forget to register to attend the event on June 22!
Join in Safety Leaders Summit Canada to find out how to build – and lead – an effective safety culture.
COS recently connected with Shayne May, Corporate Director – Safety and Sustainability, ArcelorMittal Tailored Blanks, to ask him about his thoughts on safety leadership.
"I think anyone can be a great safety leader. I actually think the best leaders in the world are great safety leaders," says May.
"All great leaders have to have some type of vision, and an understanding of how to influence others through their vision," he says.
A great safety leader values accountability, action-oriented communication, collaboration, feedback – but they also need to have an "unbelievable" vision to engender change within an organization.
"They have to have passion and sincerity, and they have to show that they truly care about people," he says.
Most organizations focus on an injury-free workplace, says May, while his vision is to get to the next level and have a risk-free workplace.
"That is something that [ArcelorMittal] strives to do on a daily basis," says May.
May says that one of the things that he is most excited for at the summit is to share his vision of safety culture, how you can build the best safety culture within an organization, and what the benefits of strong safety leadership are.
"What organizations need to strive for is that safety needs to become a matter of practice for their employees, their management team and their leaders, he says.
If they believe that safety is a true core value of what [the organization] believes in, they are less likely to take risks and less likely to do things that are going to harm themselves or their coworkers."
More information about the event's agenda and speakers be found here.