'True safety leaders seek collaboration at all levels'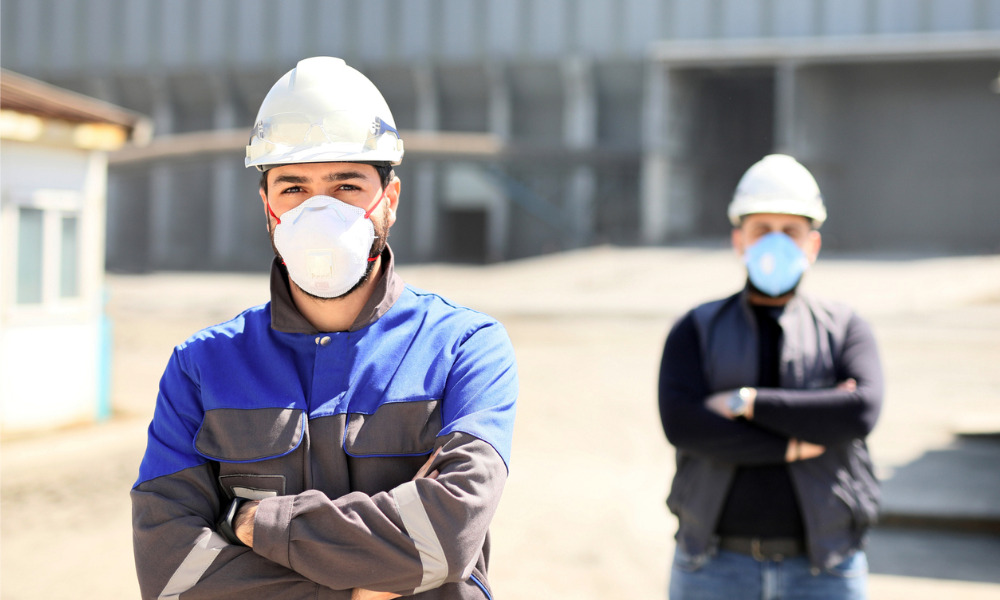 This last year has been a difficult one for everyone, and for OHS professionals in particular.
Brought to the forefront of organizational culture due to the pandemic, safety professionals have never been more visible.
For many in the profession, this is the first time that they are cutting their teeth on such a huge issue – and they are having to demonstrate considerable leadership skills.
Leadership can be tough, but effective leadership is more necessary than ever and can truly make a difference when optimizing workplace health and safety.
So, what makes a good safety leader?
"True safety leaders seek collaboration at all levels and between all functions to prevent workers from getting hurt," said event speaker Virginie Tremblay, Director, H&S Management Systems, Canada Post – and one the finalists of our 2020 Canada's Safest Employers Awards.
"There are many qualities of a great safety leader, but some of the ones that stand out to me are: the ability to lead with influence versus authority, open and honest communication, innovative problem solving, humble self-awareness, and tenacious courage. As a safety leader it is important to inspire others and promote an interdependent safety culture," said Adelia Marchese, event speaker and Head of Environment, Health & Safety, Wolseley Canada.
Another part of being a great safety leader is staying in tune with all the main challenges facing the OHS sector today: PPE, mental health, technology, etc. Find out all about these topics and more during the inaugural edition of Safety Leaders Summit Canada.
Join in our virtual event on June 22, 2021 at 10.10am ET.
As well as benefitting from a wide array of fascinating panels led by some of the sector's biggest leaders, the virtual event will also have plenty of networking opportunities.
"In anticipation of the Safety Leaders Summit Canada, I am most looking forward to the opportunity to network and connect with like-minded professionals, as well as discuss one of my most passionate topics – how to inspire workforces to move from a reactive to a preventative safety culture," said Marchese.
More information about the event's program and speakers be found here.
Register now so that you don't miss out! Take advantage of our Early Bird Rate by registering before May 21.