Due to the current pandemic, the annual conference was held online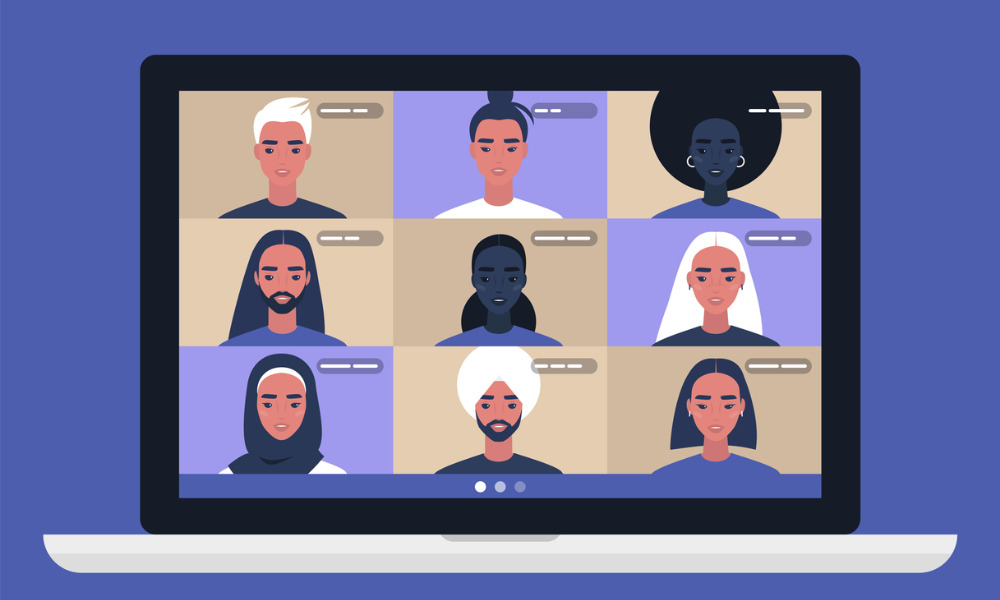 Last week, the American Society of Safety Professionals (ASSP) held its annual conference, due to the current physical distancing guidelines, the event – which was supposed to be held in Orlando, Florida – moved online.
Taking place from June 23 – 25, the main focus of the online event were the multiple webinars featuring safety pros from around North America sharing their essential insights into current hot button topics in the OH&S sphere. The webinars will be available online for participants for another 60 days for those wishing to re-watch sessions they enjoyed or catch up on ones they missed.
One standout from the event was a panel led by Lindsay Bell, Regional Health and Safety Manager at Solvay Novecare, and Abby Ferri, Co-Founder of the Safety Justice League. Held on June 23, the panel, entitled "Racing Toward Inclusion: How to Impact Your Safety Culture", showcased how to better understand and implement diversity, equality and inclusion in the workplace. Bell and Ferri used the acronym P.I.T. S.T.O.P. (Pause, Invite, Trust, Shift gears, Turn the corner, Open, Proceed) to sum up their vision.
The emotional keynote speech wrapping up the week's activities was also a hit with conference-goers. Presented by author and humanitarian Alex Sheen, "Because I Said I Would" touched on the importance of keeping promises.
This year's event was sponsored by e-commerce giant Amazon, who partnered with the ASSP Foundation in May to award USD$285,000 in scholarships and grants to 112 individuals seeking to pursue a career in occupational health and safety. During the event, the ASSP Foundation also highlighted its Text4Safety Challenge, with the aim of raising USD$25,000, and brought to event-goers by a USD$10,000 match by Liberty Mutual.
Safety 2021 will be hosted in Denver, Colorado, from June 6 – 9. For those wishing to present at the conference, submissions will be open until July 15 this year and can be sent in here.