'Employers have a responsibility to keep workers safe in the workplace. The consequence for failing to do so is shouldering costs associated with workplace injuries'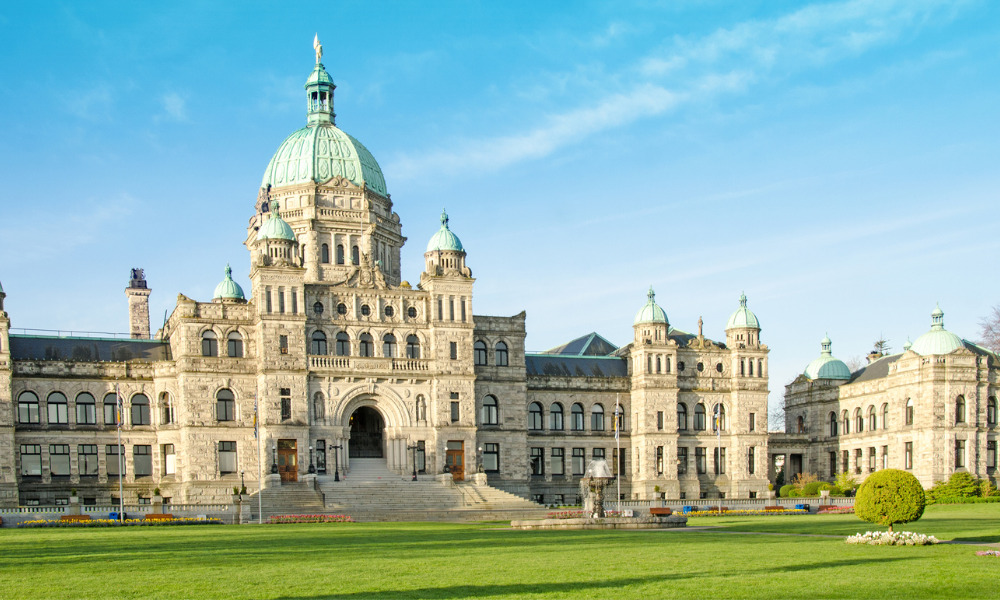 Workers' union Unifor is calling on the British Columbia government to continue with the proposed changes to workers' compensation that would see employers help to cover the costs associated with saving the lives of workers who contracted COVID-19 at work.
The union claims that the government must stay the course despite calls from private employers to water down the proposed changes.
"These are the same forces that resisted responsibility for lung cancer and asbestos poisoning," said Jerry Dias, Unifor national president. "COVID-19 is the latest in a long line of occupational diseases that employers wish to pretend has nothing to do with the workplace."