Nominations close on April 23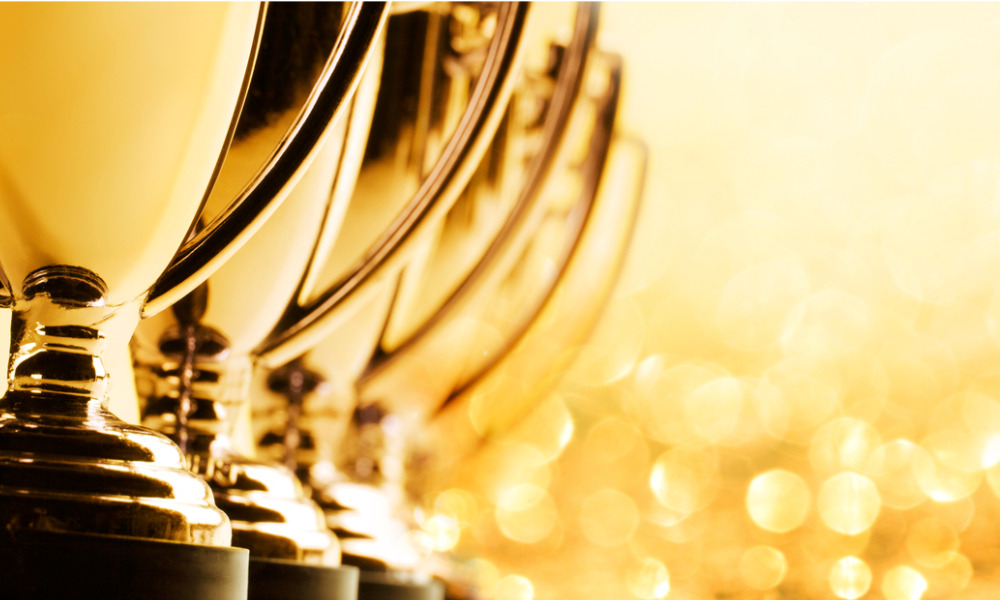 Nominations for Canada's Safest Employers Awards end on April 23. If you haven't already, nominate now for a chance to be among our finalists and (hopefully) winners!
Now in its 11th year, Canada's Safest Employers Awards are the leading independent awards for the nation's occupational health and safety profession. There are over 20 exciting categories to nominate for and we have streamlined the process to make it as easy and accessible as possible.
These last few months have been a difficult and busy time for OHS professionals around Canada. Canada's Safest Employers Awards are the perfect time to celebrate individuals and organizations who have risen to the challenge.
The finalists will be announced by Canadian Occupational Safety and will receive an exclusive press kit to promote their achievements, with winners being featured in Canadian Occupational Safety magazine.
For over a decade, Canada's Safest Employers Awards have looked to the best and brightest of the profession, both on the winners' side but also as part of our esteemed panel of judges…
"I'm looking forward to judging Canada's Safest Employer Award again this year. It is my eleventh year as judge and it is an honor and privilege to be able to review the best of the best in occupational health and safety management in Canada," says Glyn Jones, partner, EHS Partnerships, and one of our long-time judges.
"I am always impressed by the caliber of the entries and I have to admit every year I learn something new and I get some good ideas about how to make good occupational health and safety management systems even better. Thank you COS for hosting and giving Canadian companies a chance to show off their best!"
"Participation alongside my esteemed colleagues as a judge of the CSE Awards is a great opportunity to influence not only the careers of the safety professionals who are nominated, but a whole generation of emerging talent in the field of occupational health and safety and occupational hygiene. My hope is that current practitioners as well as the next generation of health and safety advocates learn from the achievements of the nominees, emulate them and then expand on their innovative approaches to health and safety management in the future. Ideally, this continuous improvement would lead to stronger safety cultures across the country along with the elimination of workplace injuries disease and death," says Dan Strand, Director, Prevention Field Services, WorkSafeBC.
And Laura Rourke, EHSS Manager, Tigercat Industries, says:
"Every time I have participated in judging the CSE Awards I am blown away by what I see. Learning about all these inspirational, hard-working people that care so much about their employees motivates and informs my strategy for the next year. It is an event that leaves me re-energized and encouraged to keep at it - something many of us need it these trying times."
All of our winners and excellence awardees will be revealed live at the highly anticipated virtual awards show on October 21, 2021. Find out more about the virtual event here and previous years' winners here.
Send in your nominations by April 23 before it's too late!