Our new judges weigh in on what they're most looking forward to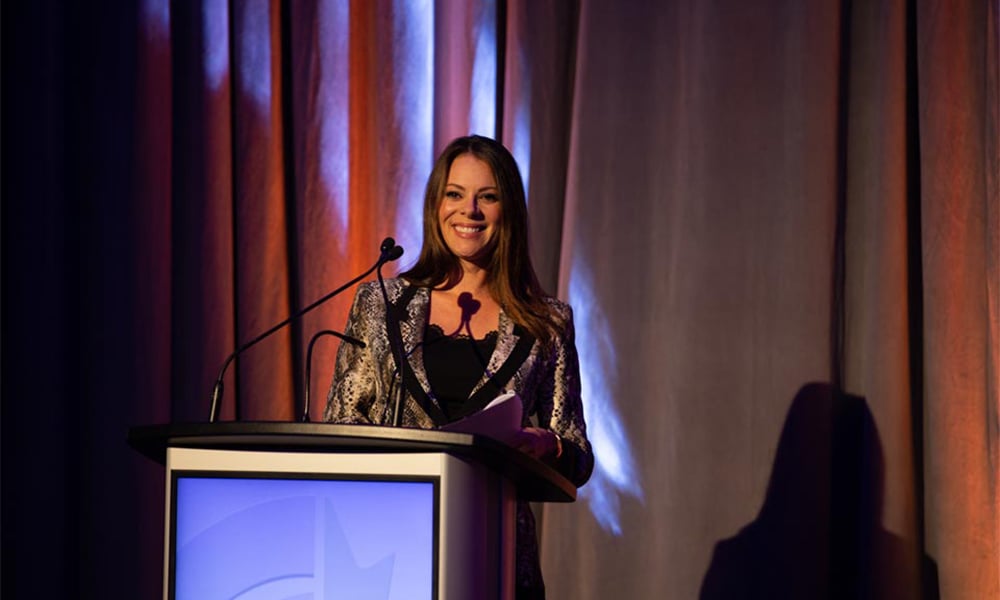 In this current climate, we all need something major to look forward to. As the leading independent awards event for the nation's occupational health and safety profession, Canada's Safest Employers Awards is always a night to remember. So don't forget to submit your nominations here: https://safestemployers.com/nominate. Nominations are open until May 15, 2020, 11:59PM EST.
This year will be a special one, as it marks the event's 10th anniversary. To celebrate this milestone, we're expanding to bring you more awards and more talent. In such a tough year, we're keen to offer you a memorable night to celebrate and recognize health and safety professionals and all the incredible work that you do.
To support our host of novel categories, we've invited a range of health and safety experts to help judge these exciting new awards. They are just as thrilled as we are to be part of Canada's Safest Employers Awards. Here are what some of our new judges are saying:
Monica Szabo, chair of the Board of Canadian Registered Safety Professionals (BCRSP), tells us: "I was very deeply honoured to be asked to be a judge for this year's CSE awards. I am most excited about reading the submissions and hearing about all the unique ways that employers are working towards integrating heath and safety into the way they conduct their business."
The judges for one of our most timely awards, Best Health, Safety and Environment Management Program, are equally as excited. Vice President Eastern Canada for T. Harris Environmental Management, Chris Nielsen says:
"It is an honour to have been chosen to participate as a judge in the Environmental category of the 2020 Best Health, Safety and Environmental Management Program Awards. It's exciting to be involved with the leading edge of what industry leaders are doing to help our environment."
Jill Grant, director of practice leadership at Pinchin Ltd, adds: "I'm thrilled to have been selected as a judge for the environmental award. Health & safety and corporate social responsibility are top priorities for Pinchin Ltd. I'm honored to have the opportunity to help recognize environmental stewardship in addition to safety achievement."
We look forward to celebrating this special event with you on October 22, 2020 at the Liberty Grand, Toronto, where the winners will be announced LIVE (more details on the night's schedule can be found here).