The Government of Canada has announced it will work closely with tech giant Amazon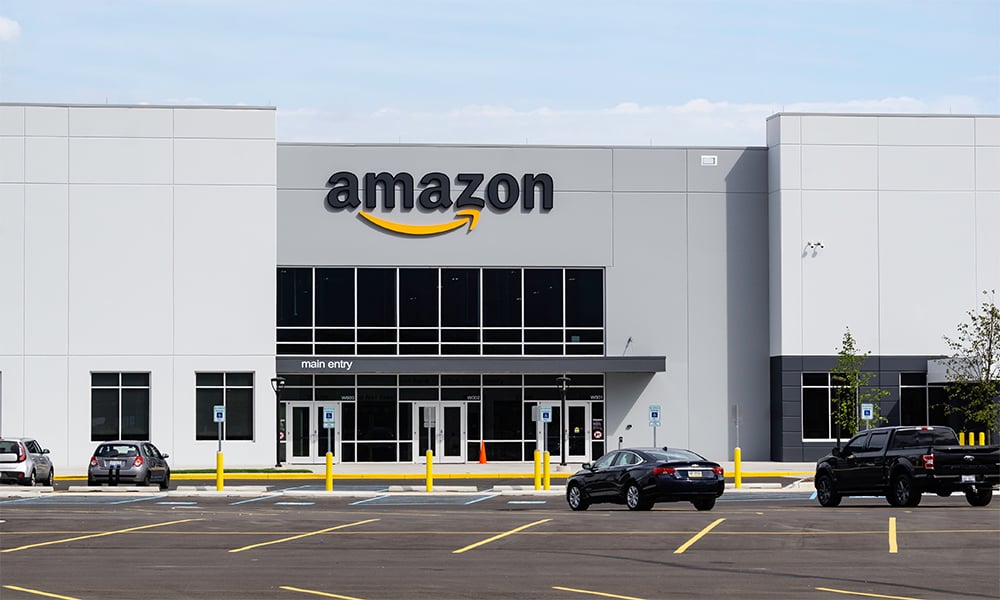 The Canadian Union of Postal Workers (CUPW) has spoken out over an announcement made by the Canadian government earlier this month, who announced that they would be partnering with Amazon to manage the distribution of PPE and other supplies, purchased by the federal government.
Concerns have been raised by various parties over Amazon Canada's allegedly stressful working conditions. CUPW National President Jan Simpson said, "We have urgent questions and serious concerns about the deal," continuing, "Amazon is notorious for relying on precarious employment – where workers' schedules and status are fundamentally uncertain and unstable."
CUPW says that though healthcare and service workers must have access to PPE, the government's new partnership with Amazon could put further strain on delivery and warehouse workers who, they say, are at risk of losing their jobs or being pressured into continue working – even if they're ill.
Simpson said that "oversight is going to be crucial. How will the public be assured that worker rights are respected the way they should be by a federal contractor? How will we be assured that they're really doing this 'at cost?' We certainly don't need anyone using this crisis to line Jeff Bezos' pockets any more than it is," adding, "I want Amazon workers in the fulfilment centres to know that CUPW will be fighting for all workers in this arrangement's supply chain."
CUPW stated that it will continue fighting to confront worker abuse in the gig economy and reminded Amazon workers that they have the right to work in a healthy and safe environment.